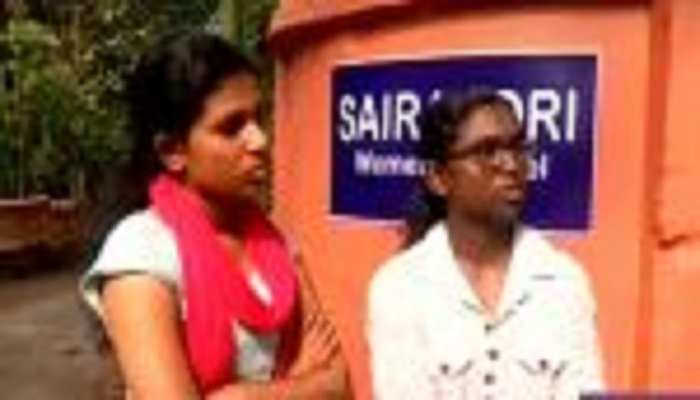 Police are searching for two young men who attacked two female students in Kottayam.
Aswani Karunakaran from Malappuram and Alphonsa John from Idduki had to face the harassment when they had gone to buy food from a street stall along with their friend K. Rauf, at 7:30 p.m on 29th October.
The young men posed as moral vigilantes showered abuses and gestures towards the Mahatma Gandhi University students. On questioning their behaviour, the young men attacked the students. The injured students sought treatment from the Medical College Hospital, Kottayam.
The suspects have been charged with atrocities against women. The police have relevant information concerning the accused, but arrests have not been made as they are currently in hiding.