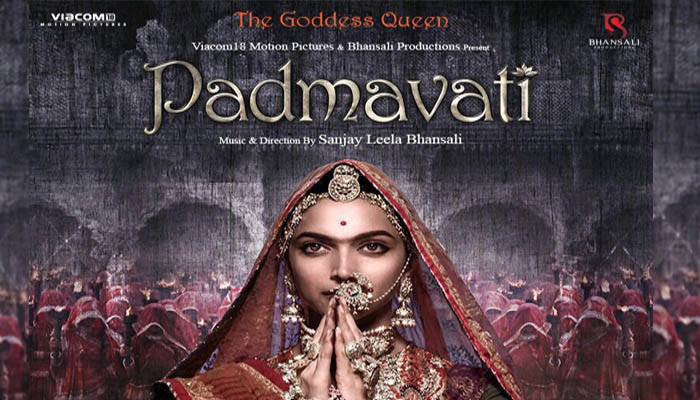 Again row over Sanjay Leela Bhansali's Padmavati. The release date of the film is announced as December 1, 2017, which draws protest now. Ruling party of Gujarat BJP and Congress comes against the movie. BJP has demanded to postpone the release due to the state election, while Congress made a stand to oppose the release as it is a distortion of history.  
The BJP on Wednesday wrote to the election commission seeking a ban on the release of the movie till after the Gujarat Assembly elections on December 9 and 14. The BJP claimed the movie would hurt the sentiments of Kshatriya and Rajput communities for its "wrong depiction of history" as Rani Padmavati never met Alauddin Khilji. They also added that the movie wrongly portrays history,"
In the past, members of the Karni Sena in Rajasthan had resorted to burning posters of the movie and had even disrupted its shooting in Jaipur. In Gujarat, a group of protesters had stormed into a mall in Surat in mid-October and destroyed a rangoli of actress Deepika Padukone's 'Padmavati' poster drawn by a young local artist.