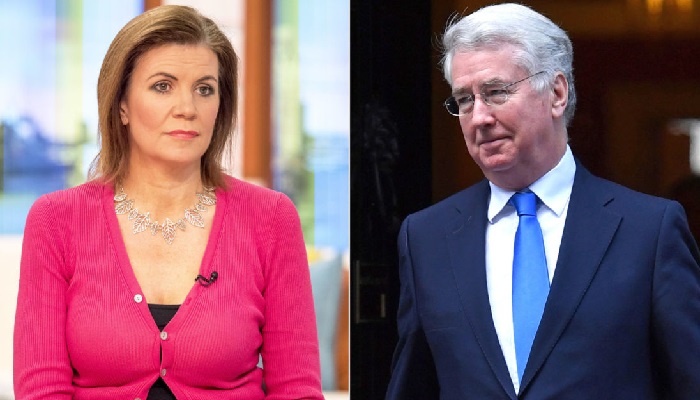 In the wake of growing arguments over sexual harassment, British Defense Secretary Michael Fallon resigned from cabinet on Wednesday. Fallon had apologized this week for putting his hand on the knee of a journalist, Julia Hartley-Brewer, in 2002, but he was not being investigated over the incident.
Fallon wrote his resignation letter to Prime Minister Theresa May. In the letter he wrote that he had fallen below standards required for a representative of armed forces, many of the allegations are wrong but for the sake of the honor of armed forces he representing he is resigning.
Hartley-Brewer said she was "incredibly shocked" by Fallon's resignation and did not think his decision was based solely on the 2002 incident. She added that while there had been "rumors doing the rounds for some time" over sexual harassment within politics, no one had contacted her directly about specific concerns. May has called for rules to be toughened after the emergence of several allegations of sexual harassment at Westminster.