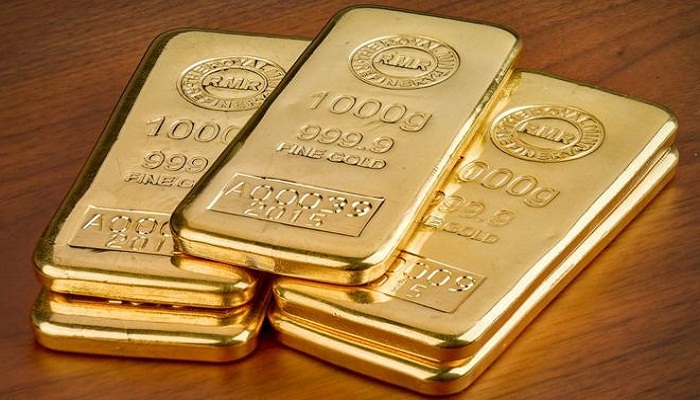 Police officials most often than not, operate and conduct missions based on the tips that they receive; either officially or unofficially.
Based on such a tip-off the Mangaluru airport officials recovered gold bars hidden in the toilet.
Ten gold bars worth Rs 34.17 lakh were recovered by officers of the Directorate of Revenue Intelligence (DRI) officials from the drainage of a toilet in the Mangaluru airport on the 3rd of November.
It is suspected that the foreign-origin gold was brought by a passenger who had arrived onboard SpiceJet flight SG60 from Dubai. At around 6 p.m. the passenger, yet to be identified, is said to have dropped the packet containing the gold bars inside one of the toilets next to the immigration area near international arrivals. The gold would be recovered later by a member of the cleaning staff, officials said.
Acting on a tip-off, officials of the Mangalore regional unit of the DRI rushed to the airport late in the evening and conducted a search of the particular toilet block and discovered a small packet containing some metal objects wrapped in black insulation tapes from the drainage outlet. On opening the said packet, they found 10 bars of gold weighing one tola each.
 
The total gold seized weighs in at 1166.500 grams and it is 24 karat pure gold worth Rs. 34.17 lakh, officials said. It has been confiscated and a hunt is on to identify the passenger and his associates.