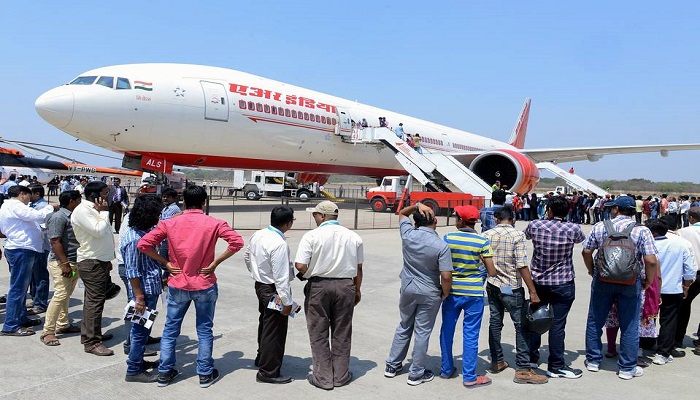 Passengers stranded in the middle of their journey in Alliance Air, subsidiary of Air India. The pilot refused to fly, saying his duty time is over.
Alliance Air passengers stranded in Airport of Jaipur, in between their journey to Delhi.
Officials said some of the passengers were taken to Delhi by road while others were provided hotel accommodation and the rest were sent on another flight.
The pilot refused to work beyond his duty time. The passenger is scheduled to continue their travel from Jaipur to Delhi in another aircraft, which was late and made all the chaos.
In a statement by JS Balhara, Director of Sanganer Airport, Jaipur states that the pilot's duty-time got over and therefore, he could not take the flight. He also said that the pilot cannot exceed duty hours for safety reasons as per the Directorate General Of Civil Aviation (DGCA) norms.