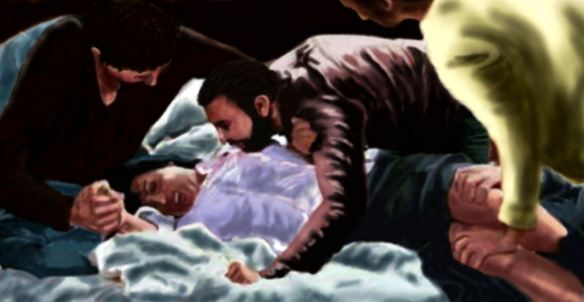 The country is getting more notorious for rapes and attacks against the women. Rape news is now a common thing in newspapers. Again a heinous crime is reported in the city of Bangalore.
A teenage girl raped continuously for 10 days by 4 men in IT hub of our country. The news from the highly civilized area in the country made everyone stunned.
The girl is allegedly kidnapped and was brutally raped for 10 days on a lodge in the outskirts of the city. The three persons raped her fall to an age group of 22 to 25 years and the fourth person is having an age of 55 years old. The oldest man was the lodge operator.
Out of the other 3 men, the prime accused runs a tea shop at White field. This man befriended the girl and kidnapped her. He took her to the lodge and committed the crime with his 3 more companions.
The girl's father had filed a missing complaint of her daughter on the police station. The police arrested all suspects in the crime and rescued the girl on November 4.