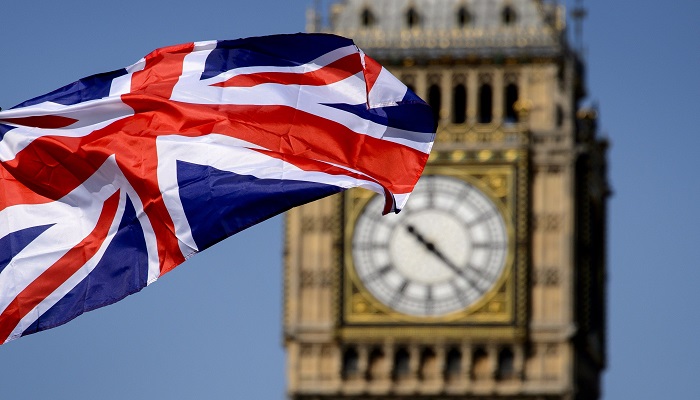 Britain has suffered a defeat in the European Banking Agency (EBA) election, another international focus on London. Paris won the victory in this election. What's more bitter than Britain's, is the need for withdrawal of its candidate in the International Court Election (ICJ).
Dalveer Bhandary, the third Indian delegate to the United Nations General Assembly in the previous 11 rounds of elections to one of the IJJ judges, Britain's candidate Christopher Greenwood has secured 9 votes in the Security Council, while Indian candidate Bhandari has won 5 votes. This led to a crisis. 

Britain has been accused of misusing its permanent membership of the United Nations Security Council for its candidate's win. It was forthright to use a joint convention strategy to win its candidate anyway. Diplomatic sources have told the PTI news agency that legalists strongly opposed such a strategy.
"The strong member of the United Nations Security Council has opposed the" dirty politics "strategy of the former colonial ruler of India (Britain). The cunning long-distance adverse impact of the majority of the United Nations General Assembly may be adversely affected, "the report said. 


Britain, who has been under pressure from such allegations, has withdrawn its candidate from the ring. Thus, Indian candidate Bhandari Riyarayake was cleared. 
Luke McDona, a constitutional law professor at the University of London, tweeted, "The defeat in the three major international platforms, including the departure of IJJ, is a sign of shrinking Britain's influence."