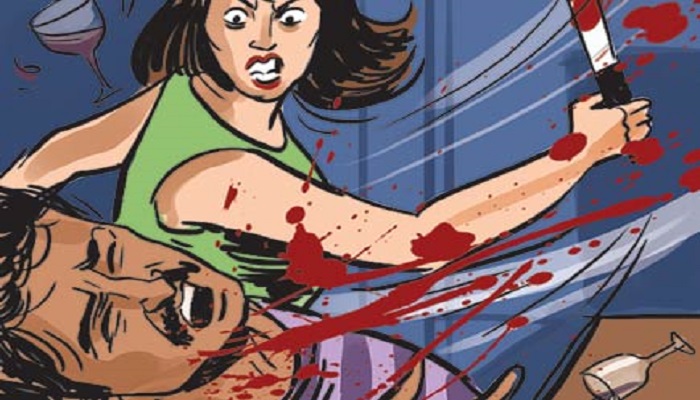 A wife sentenced to 30 years imprisonment for brutally murdering her 38-year-old husband.
Additional Sessions Court Judge H S Dahiya sentenced Puja for murdering Baljeet in April last year in Asanda village in Jhajjar district. Jhajjar town is around 55 km from Delhi and 285 km from Chandigarh.
The court verdict however punished Puja solely responsible for the crime while acquitted four other people in the case. Police investigations revealed that the woman murdered her husband as she had an extra-marital affair with another man and wanted to get rid of her husband.
Puja had cut Baljeet into eight pieces and had hidden them at different places in the house. Baljeet's head was buried by digging the floor of the house. While inquiring about the missing of Baljeet by his relatives felt some foul smell from another room. On checking, they found the smell coming from a suitcase embedded with the mutilated dead body of Baljeet.