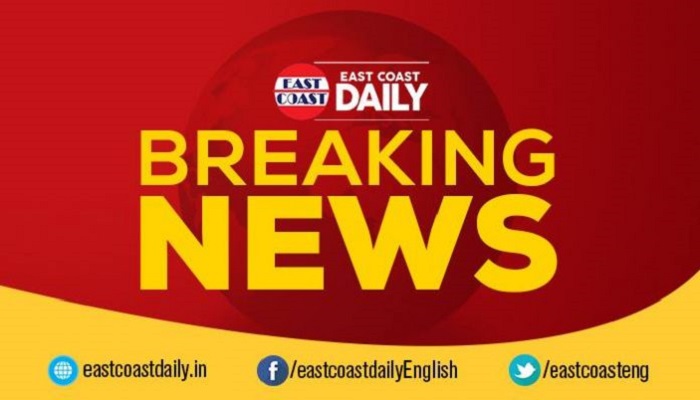 This is the latest news regarding the election polls in Uttar Pradesh. 
So far BJP has won seats in Allahabad, Aligarh, Bareilly, Lucknow, Kanpur, Varanasi, Ayodhya and Rahul Gandhi's own turf Amethi Nagar; while it lost in the Gorakhnath ward of Gorakhpur. The BJP has won 14 out of 16 corporation seats.
While the BSP has won seats in Ferozabad, Saharanpur, Jhansi, and Muzaffarnagar.
The Aam Aadmi Party have entered Bijnor's municipal city. 
The Congress has lost in Raebareli and Amethi Nagar. 
The BJP pokes at the Congress, and it's Vice-President Rahul Gandhi; citing the credit of its success to Prime Minister Narendra Modi's vision.