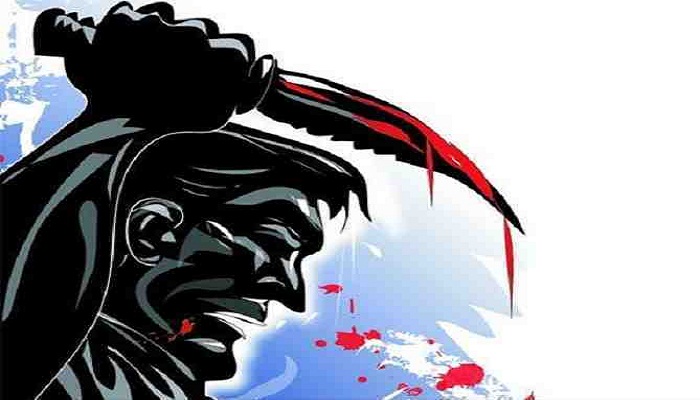 A jealous young man has been sentenced to life in prison for stabbing his "best friend" to death after he used his dying breaths to name his killer.
A 25-year-old Bradley Wood knifed Lee Hatley 29 times in the head, neck, and chest during an impromptu house party at his new girlfriend's home after complaining about his pal's "better life".
29-year-old Hatley, the victim had shouted to neighbors for help, saying he had been stabbed "everywhere" and Wood was responsible.
As he lay dying, his last words were "tell my mum I love her" and "help the girl", Today, as Wood was jailed for a life with a minimum of 28 years before he can be considered for parole.
The victim's girl-friend Lauren Egan-Perkins had been asleep in bed and she too was stabbed in the neck in the early hours of June 26. Wood was found guilty of murder and wounding Egan-Perkins with intent.