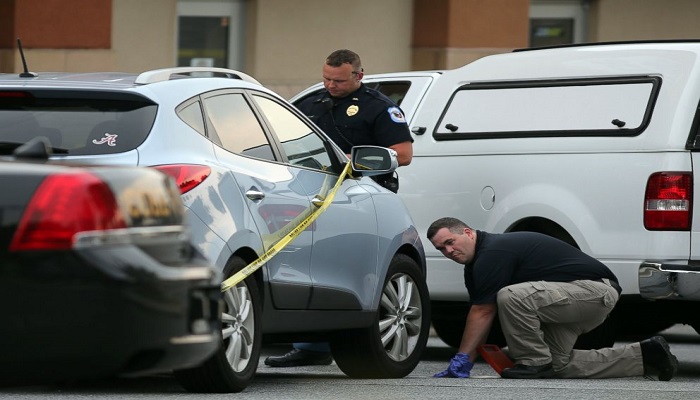 An 18-month-old toddler killed by a car entering a hotel car parking at a slow speed. A toddler named Jackson son of couples from Yarm, North Yorkshire. The driver Deniss Tischenko said that the small boy was 'masked' from his view.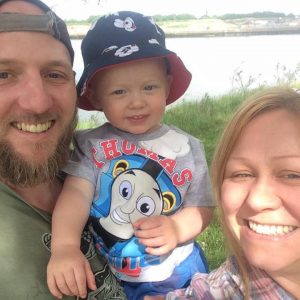 The driver said he felt like he had 'driven over a speed bump'. He also said that It was then that the faces of the three people next to my car changed. 'I knew something was wrong. One of the people started banging on my car window but I couldn't hear what they were saying. I was in shock and assumed I was still on top of what I had hit.
I put the car in reverse and moved the car back about one meter. I saw a lady pull a child out from the front of my car. 'I was in complete shock. PC Neil Pennington from Greater Manchester Police collision investigation unit said the driver had not committed a criminal offense.