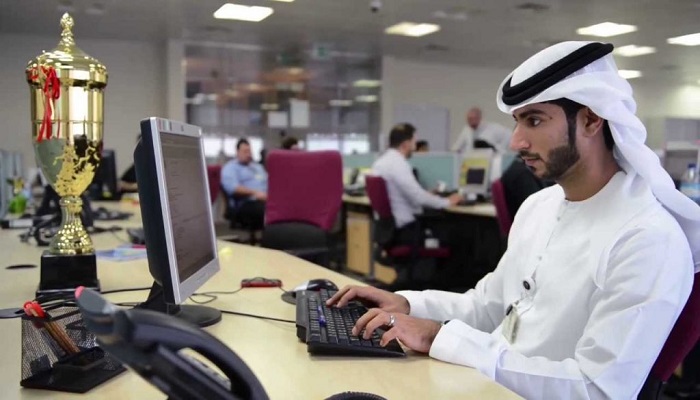 In a strict move of nationalizing UAE government jobs, Federal National Council (FNC) heard the proposal of filling 8,000 administrative jobs with Emiratis instead of expats.
During the FNC discussion chaired by FNC speaker, Dr. Amal Al Qubaisi, members raised questions about high unemployment rates of Emiratis to Dr. Ahmad Belhoul Al Falasi, Chairman of the Federal Authority for Human Resources and the Minister of State for Higher Education.
FNC member from Ras Al Khaimah said he knows thousands of Emiratis who cannot find jobs. FNC members pointed out that 8,000 administrative jobs in the public sector that are currently filled by expats could be Emiratised.
FNC member from Abu Dhabi said he believes there are at least more than 30,000 administrative government positions filled by expats. The Minister, however, said there will be 7,685 job vacancies for Emiratis in 2018.