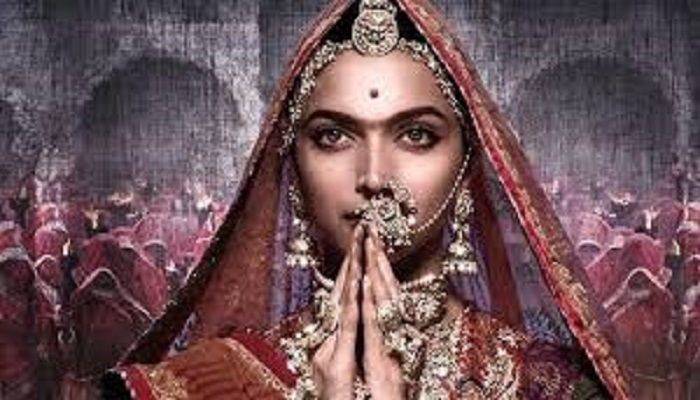 The one thing you know about the actor Ranveer is that he loves his fans and he loves the attention! In fact, Ranveer makes it quite easy to love him with his flamboyant character even if you're not a fan! Wouldn't you agree? The actor isn't just animated and full of energy but, he's also warm and ultra energetic toward most! However, reports suggest that the born exhibitionist has been asked to go on the silent mode by his 'Padmavati' director, Sanjay Leela Bhansali.
A source said, "Ranveer just doesn't know where to stop. He loves to dress up in loud colors and talk just as loudly. However, he is respectful of certain people's wishes. In fact, there are two filmmakers, who he listens to — Aditya Chopra and Bhansali." And hence it comes as no surprise that Ranveer immediately went over to Bhansali's when the filmmaker summoned him. The source added, "Bhansali called Ranveer over and told him very clearly to lay low and desist from all his flamboyant activities, till 'Padmavati' releases."
Interestingly, Ranveer plays his exuberant flamboyant self in both his upcoming films, 'Padmavati' and 'Gully Boy' and we bet it's going to take a while for Ranveer to figure out the art of 'lying low'.