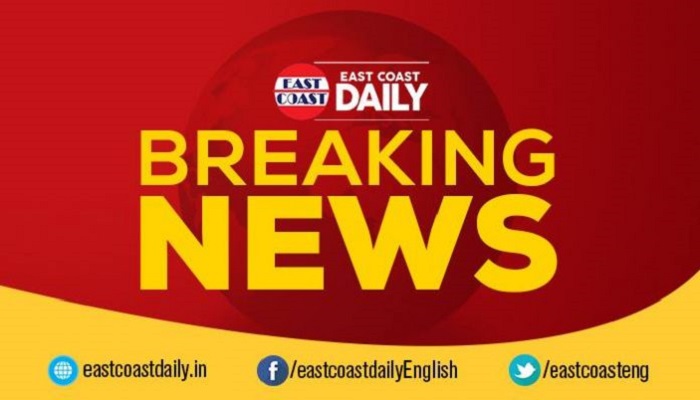 BREAKING NEWS
MANI SHANKAR AIYAR SUSPENDED FROM CONGRESS PARTY TODAY EVENING
Congress leader Mani Shankar Aiyar suspended from the Party after he called Prime Minister Narendra Modi a "neech aadmi" (vile man) on Thursday. His statements invited sharp reactions from the BJP and censure from his own party two days before voting starts in the Gujarat elections.
On a press addressing Mani said that He (Modi) is 'neech kism ka aadmi' (a vile man) who has no 'sabhyata' (civility),"Also Aiyar said by attacking Modi after the prime minister accused the Congress of seeking votes in BR Ambedkar's name but trying to erase his contribution to building India.
The Congress suspended Aiyar from the primary membership of the party on Thursday evening and issued him a show-cause notice. The action is made after the Congress Vice-President asked Mani to apologize.
Earlier, Congress Vice-President Rahul Gandhi said he did not appreciate the tone and language used by Aiyar to address the PM. "Both the Congress and I expect him to apologize for what he said, " Rahul Gandhi said in a tweet.
Within minutes, Aiyar said he was responding to the "foul language" being used by the PM daily against Congress leaders. "I am a freelance Congressi, I hold no post in the party, so I can reply to PM in his language," he said.
Modi blamed it on Aiyar's "Mughal mentality" at a rally in Surat and warned that the remarks would have consequences in the elections.