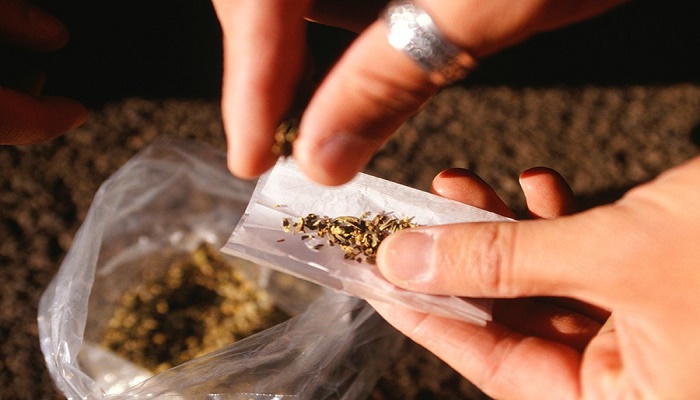 The society is no stranger to drugs, its sources, uses and effects. The officials concerned are doing all they can to stop the sale and distribution of these illegal products.
In one of the biggest contraband seizures along the Indo-Pak border, the BSF confiscated about 55 kg heroin worth Rs 5 crore in Punjab's Gurdaspur district, official sources said.
The incident was reported around 6:30 pm when a Border Security Force (BSF) patrol team detected some suspicious movement along the border post 'Rosse'. The intruders were challenged and they fired back, the sources said. After a brief exchange of fire, the intruders hastily fled, they said.
"The troops involved in the operation reported that there were three intruders with some head-load and a plastic pipe. As the BSF party retaliated, one of the intruders got injured but his accomplices took him back across the international border. In the initial search, 55 packets of the contraband, a plastic pipe and two pistols were found. The search is still in progress," a senior BSF officer said. It is one of the biggest seizures of contraband along this border and the cache is estimated to be worth Rs 5 crore in the international market, he added.