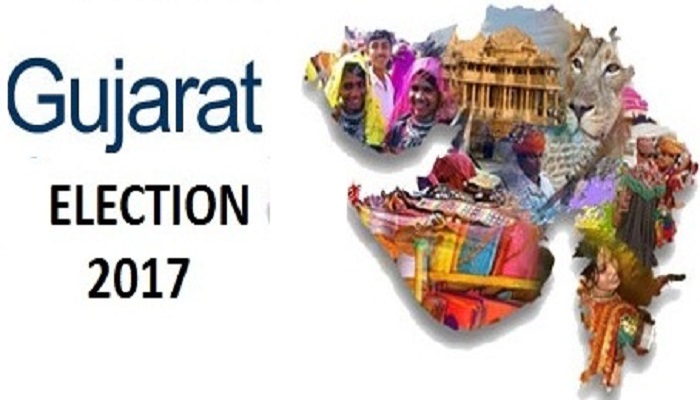 Just a few minutes ahead of the 2nd Phase of the Gujarat elections, these candidates have entered the political war at the last minute. Here are the details.  
Sanjaybhai J. Solanki has been named Congress candidate from Jambusar constituency. Solanki's grandfather Magan Solanki had been a minister in 1970s. The Jambusar seat is the best bet for the Congress.
Things might become difficult for the BJP candidate because of last-minute entry of former BJP minister Khumansinh Vasiya as an independent. In 2012 assembly polls, Chhatrasinhji Pujabhai Mori won the seat with 56471 votes.
Mori is contesting this seat for the fourth consecutive term. Mori managed to get the party ticket this time despite resentment from within his own party. Jambusar in Bharuch district is one of the 182 constituencies in the state. The constituency will have 272 polling stations.