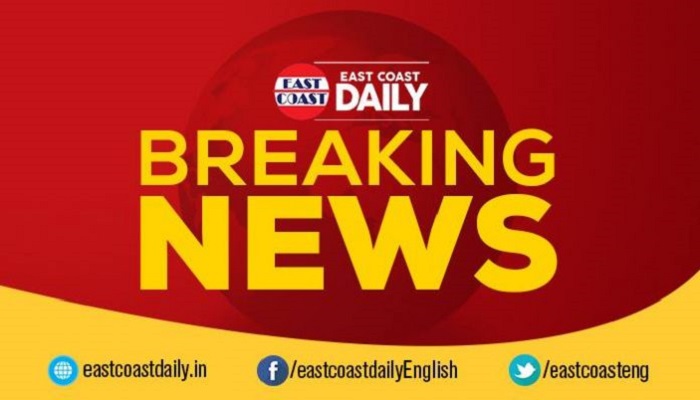 Two people died and two other pedestrians were injured after one of the cars in the convoy of Tamil Nadu Governor Banwarilal Purohit plowed through them in Mahabalipuram today.
The accident took place when the Governor was returning from Cuddalore to Chennai after a review meeting.
The deceased was trying to cross the road when the accident took place. The Tamil Nadu Police is currently investigating the matter.
The duo has been identified as Karthi (12) and Suresh (35). Another woman reportedly lost her legs following the accident. Sources said that the driver of the car lost control of the vehicle and ran over a group that was walking.