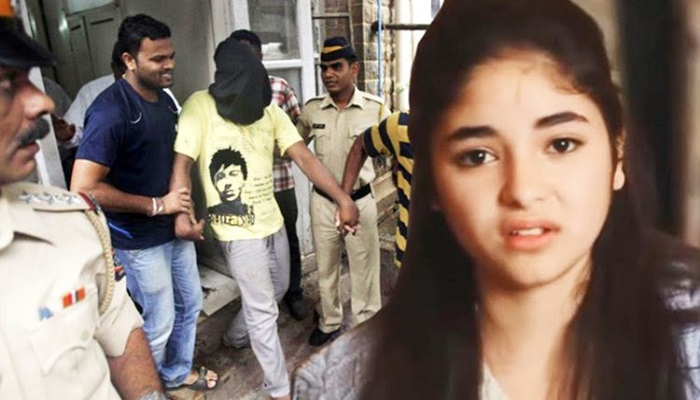 The molestation against the actress Zaira Wasim had created a turmoil in the society, leading to the quick capture of the culprit.  
Vistara has informed aviation regulator Directorate General of Civil Aviation (DGCA) that the minor actor's mother did not want to register a complaint about the alleged molestation on-board its flight, an airline source said. The airline has informed the agency about the incident in the final investigation report submitted earlier this week.
Following the incident which happened onboard a Delhi-Mumbai flight on December 9, a 39-year-old Mumbai resident Vikas Sachdev was arrested. In its final report about the incident, the airline has said the actor's mother did not want to register a complaint when she was asked by the airline crew, the source said.
According to the source, the airline is also evaluating the possibility of setting up an internal panel to look into various aspects related to unruly passenger behavior as per guidelines issued by the DGCA.
The detailed probe report was prepared by the airline after talking to all the people concerned, including the actor, crew and ground handling staff. Vistara spokesperson was not immediately available for comment about the probe report.
"We are deeply concerned and regret the unfortunate experience the actor had onboard our flight last night. We continue to give this case our highest attention and are extending our full support to all relevant authorities for the investigations underway," the airline had said in a statement on December 10.
The "Dangal" actor, who had narrated her ordeal aboard the Vistara flight from Delhi to Mumbai on Instagram, had said that a passenger sitting behind her put his feet on her armrest.
In the video, which Wasim recorded immediately after deboarding the flight, the 17-year-old actor broke down several times.