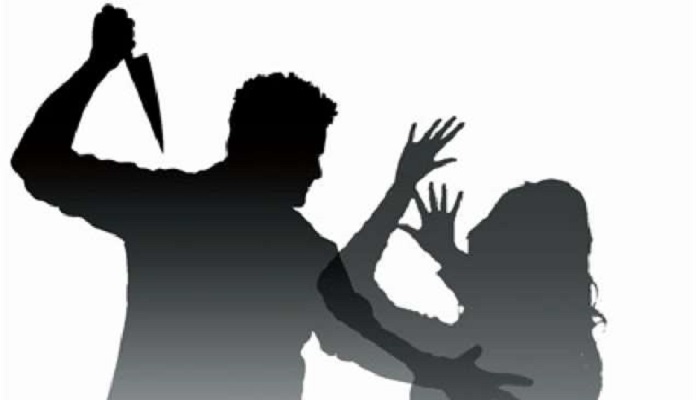 A 24-year-old man brutally murdered a 16-year-old school girl by repeatedly stabbing her with a sharp object in front of her horrified schoolmates in UP's Shamli district.
The incident was reported on Wednesday when the girl was returning home with around 50 of her schoolmates and teachers.
On Thursday, police said they have arrested the accused, Amarpal Singh, who was found from a railway track where he had apparently gone to commit suicide. According to officials, initial investigation suggests that the accused and the girl were in a relationship but their parents were against their marriage.
Shamli SP Ajaypal Sharma told TOI, "We have come to know that the victim and Amarpal had been in in a relationship for some time.
In July this year, he even bought her a mobile phone and their call details have confirmed that they used to talk to each other for hours. Besides, we have found that the victim did not attend schools for several days in July. The accused claims that he took the extreme step as their families were against their marriage."
On Wednesday when Amarpal attacked the girl in Gangeru village under Kandhla block in Shamli, one of her teachers sustained injuries while trying to save her. "After their families said no to marriage, the victim had stopped talking to the accused. He was extremely depressed and maybe that is why he decided to kill her and later end his own life," the SP said.
"I had gone to the railway track to jump in front of a train as I don't have a reason to live," Amarpal told media persons at Kandhla police station on Thursday.