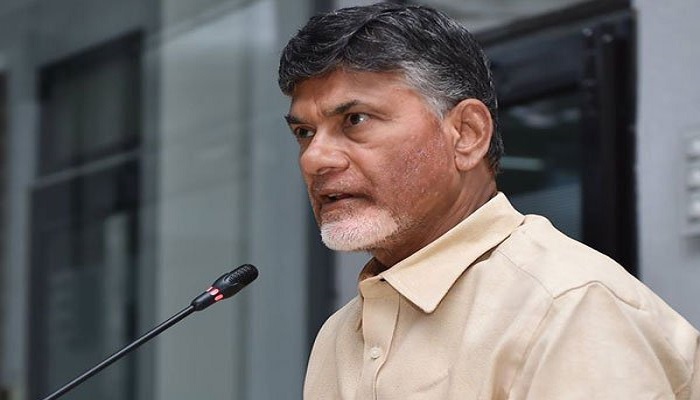 As more advanced the world becomes, the minds of the people open just a bit more, making way for new reforms. This latest news on transgenders is the proof.
The Andhra Pradesh Cabinet on Saturday approved a scheme to provide a pension of Rs 1500 to transgenders above 18 years of age in the state.
"It has been identified that there are 26,000 eligible transgenders in the state and Cabinet nodded to pay pensions to them," reads an official statement.
Under this scheme, the transgenders will be provided ration cards, plots, and scholarships, also skill development for financial stability.
Last month, chief minister N Chandrababu Naidu announced pension scheme for the transgender community in the state.
After Kerala and Odisha, Andhra Pradesh becomes the next state to sanction pension scheme for the transgender community.