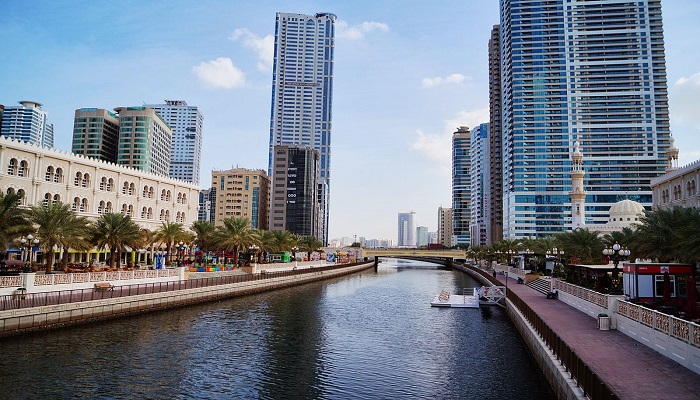 Dr. Sheikh Sultan bin Mohammed Al Qasimi, Member of the Supreme Council and Ruler of Sharjah, has issued Law No. 10 2017 approving a general budget of Dh22.1 billion for the fiscal year 2018.
The total amount is a 6 percent increase from the emirate's 2017 budget and focuses on several strategic objectives and indicators within the economic, social, scientific and cultural fields of the emirate, primarily an expansion in infrastructure investments.
The law stipulates that the Head of the Finance Department or his representative must approve the required financial transfers between the activities of the governmental entity, upon request and after studying the justifications provided, so as not to adversely affect the performance indicators of the activities transferred from them.
The government authorities may also be authorized to carry out financial transfers between the sections and items of each activity by 100 percent except for the first part.
The law details that the Sharjah Executive Council, when it is necessary, will issue decisions pertaining to expenses not included in the budget or transfer from one section to other sections of the budget during the fiscal year.
The law is effective from January 1, 2018, and shall be published in the Official Gazette.