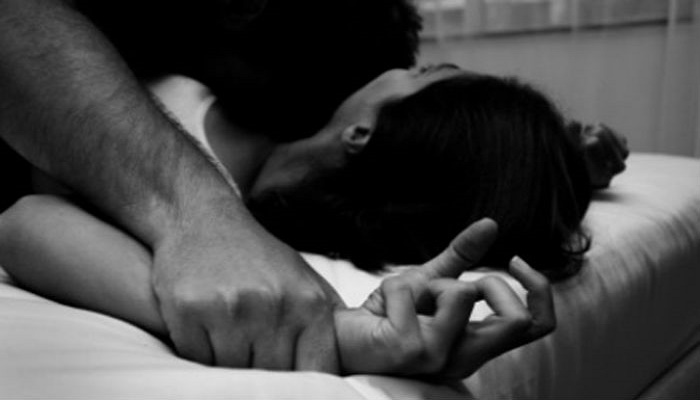 The employee of a private guest house was arrested on Sunday for allegedly molesting a visitor at the guest house. The survivor is a 22-year-old woman from a state in the north-east, who is reportedly a trainee air hostess with Indigo airlines.
The survivor, who is from Agartala, was staying at Hotel Siris Inn, located on plot number 56, Akashneem Marg in DLF 2.The accommodation had been provided by the airline company for the duration of her training. She had checked in on Wednesday night and was scheduled to check out early morning on Sunday.
The incident happened around 2 am on Sunday when the air hostess was in the process of checking out from the guest house on her way to work. She had called the reception to inform them that she wanted to check out. Accordingly, the steward-cum-receptionist for the night reached her room. This is when he allegedly groped her from behind and forcibly kissed her. When she cried out for help, another staff member, who was nearby, caught the accused and handed him over to police.
"The accused knocked on my door. When I opened, he asked if the stay was comfortable. I told him a tap was not working. He asked me to show him which one. But when I let him in and led him into the bathroom, he grabbed me from behind and forcibly kissed me on my cheeks and lips. I was surprised, but when I cried out, he ran away," said the victim in her complaint.
"Our guest house is preferred by Indigo. Many air hostesses have stayed here in the past, and never before has there been such a complaint from any guest, " said Hotel authorities.
Hearing her scream, other staff arrived, called cops, who arrested the accused.