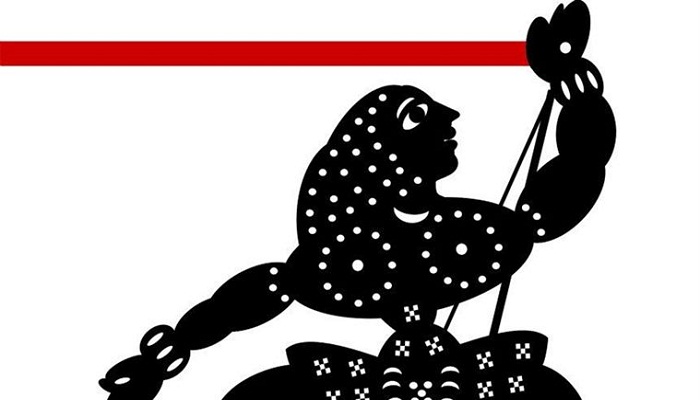 IFFK is one of the most famous film festivals which held in Thiruvananthapuram.while many film lovers were rejecting due to delegate pass issue some social evils are getting in there with drugs, alcohol and even condoms. This becomes more evident while hearing the words of cleaning team in IFFK platform
The Facebook post of Vasuda Vasudevan about this issue becomes viral these days.
She says the only thing which we could see in IFFK platform is condoms, cigarettes, and bottles of alcohol only. The cleaning team said to Vasuda that, no one is coming here to enjoy cinemas they got approximately 40 condoms and cigarettes and alcohol bottles from the platform.