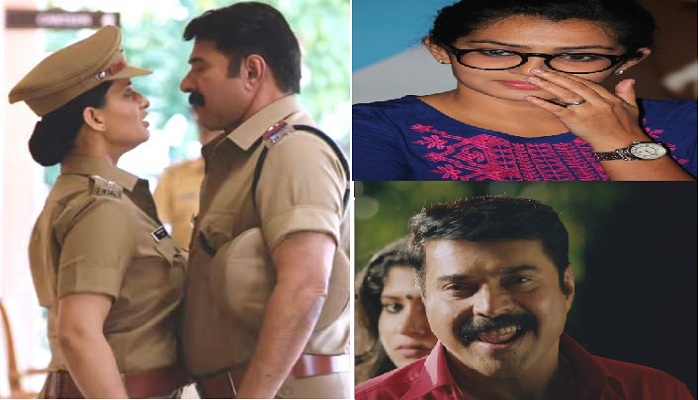 Actress Parvathy gets rape & death threats for speaking against Mammootty
Parvathy is a popular malyalam actress in down,she has delivered somany hit films including Tamil and Hindi too. But the actress is getting trolled on social media for her comments made against Mammootty's film Kasaba at the International Film Festival Of Kerala.
At the event, Parvathy started her speech without even mentioning anything about Kasaba.She said that she was shocked by seeing a Malayalam superstar mouthing cringe-worthy and misogynistic lines in one of his films.
Her colleague Geetu Mohandas, who was also present at the event, told Parvathy to take the film's name. As soon she took Kasaba's name, fans lost their cool and started abusing the actress on various social platforms.
Parvathy has been receiving several rape and death threats and no one from the industry including Mammootty has tried to shut the trollers down. After all, this happened, Parvathy took to her Twitter account and clarified her side of the story. She wrote, "I never criticised him. Simply expressed my disappointment in the movie. Thanks for being respectful in the way you put across the comment here. Very rare it seems here.."
She further also wrote, "Vanamala vannallo!!! #trolls Welcome welcome- please kindly take my words out of context, remind me that I'm "just a actress" and curse at me. Here's to your sensitive chauvinistic blind hearts! Yours- that annoying feminist." Adding to this, Parvathy tweeted and wrote, "This isn't about curbing cinematic creativity. This is only about reassessing how negatives can be imitated in society. And therefore give it a better structure so we avoid glorification of violence and disrespect."