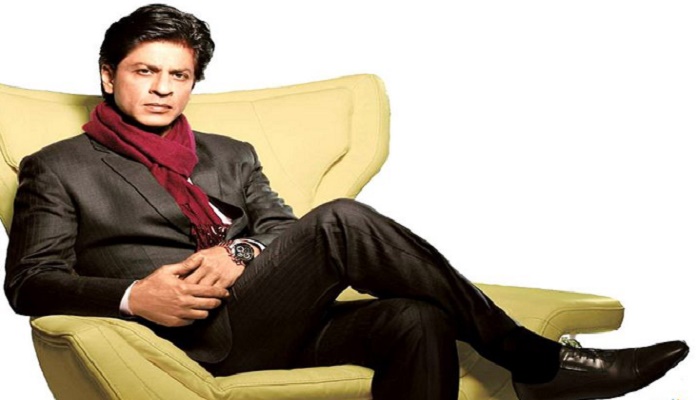 King Khan, Shah Rukh Khan received an award for completing 25 years in Bollywood at the Zee Cine Awards 2018.
Shah Rukh Khan, also known as SRK, is an Indian film actor, producer, and television personality. Referred to in the media as the "Badshah of Bollywood", "King of Bollywood", "King Khan"
He had completed his 25 years in Bollywood. He had a huge fan and supporters. He entertains them with his unbeatable talent and he has appeared in more than 80 Bollywood films.
"nothing has changed" during all these years in Bollywood.He said
"Well, I am a 50-year-old man and in last 25 years, nothing has changed. My fans love me immensely, their support and interest to watch me in films have never changed."
The actor, who turned 52 last month, went on to say that "I do not feel my age. Rather I want to keep entertaining people for the rest of my life."
While receiving the award, Shah Rukh had said, "Honestly, when I came to Mumbai, I thought of working here for two years and going back to Delhi. But then my films started doing well and in the blink of an eye, 25 years were over."
Khan's first starring role was in Lekh Tandon's television series Dil Dariya, which began shooting in 1988, but production delays led to the 1989 series Fauji becoming his television debut instead.
He earned numerous accolades, including 14 Filmfare Awards.He is regarded as the most successful film stars in the world.