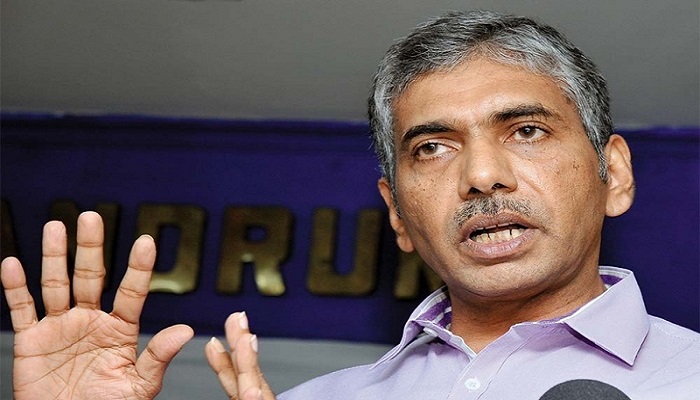 India's policy on how to treat people who are allowed to speak their mind – is in essence corrupt. As in the case of many IAS officers and in Kerala, the director of vigilance.
High profile IPS officer and former Vigilance and Anti-Corruption Bureau director Jacob Thomas found himself suspended by the government in the wake of Mr. Thomas's controversial speech at a function on December 9. Mr. Thomas had reportedly said that there was a breakdown in law and order in the State and that people were afraid to come out against corruption.
He had also raised the question whether the (the government's) response would have been the same if those who had gone to the sea and were still missing if they were children of the rich.
Bringing back into the discussion the T.P. Chandrasekharan murder case, Mr. Thomas said the corrupt in the State were in league and were together in silencing those who fought corruption even if they didn't 'hack 51 times'.
His decision to bring out a memoir reportedly without taking prior permission had angered the government.