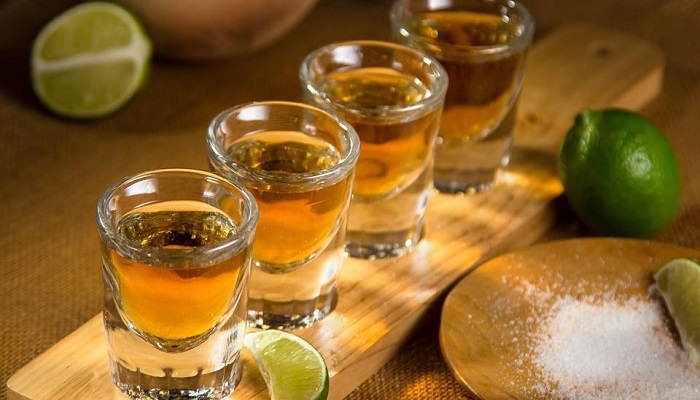 The rules and regulations on the sale of alcohol have tightened in the past 1and a half year or so. With the winter celebrations around the corner, get ready folks.
Maharashtra State Excise Department has issued on Thursday a notification granting an extension of liquor permit and vendor licenses for sale and consumption of foreign and Indian liquor in hotels, restaurants, and clubs.
In response to the request made by the Hotel and Restaurant Association of Western India (HRAWI), the state government issued a notification. It states, on December 24, 25 and 31lm concession has been granted for operating for the extension from 10.00pm to 5.00 am, the next day.
The HRAWI said, "The permission allows liquor-serving establishments to continue serving patrons until 5 am in the morning of the indicated days." Dilip Datwani, President, (HRAWI) added, "Having received this clearance, now we await the permission from the Police."
Meanwhile, Christmas and New Year's Eve is almost here. And, many folks are already concerned about the timings of liquor stores. So, there is good news for all revelers. Liquor vendors will be open until late on the Christmas and New Year's Eve says the state excise department.
A notice has been issued that all the wine shops, wine and beer shops, and country liquor shops would be able to stay open till 1 am instead of 10 pm on these three festive days.
These formations are meant to sell for off-consumption, i.e. not for consumption on premises. But for permit rooms, beer bars and one-day license holders, the timings have been extended till 5 am on January 1.
On other days, these shops have to close down by 1.30 am depending on the type of license and the area they operate in.