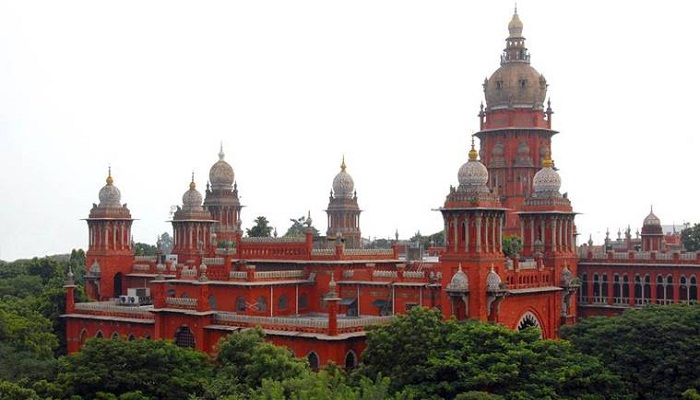 After the passing away of Tamil Nadu's former Chief Minister Jayalalithaa, the state has been in a turmoil, be it political or otherwise.
The Madras High Court today issued a notice to J Jayalalithaa's niece and nephew on a petition by a woman claiming to be the biological daughter of the former Tamil Nadu chief minister and seeking a DNA test to establish her parentage. Justice S Vaidyanathan, who issued a notice to Jayalalithaa's niece J Deepa and nephew J Deepak, said the court cannot order a DNA test as the petition's maintainability was yet to be argued. If the petitioner's plea was accepted, "it will result in the opening of a Pandora's box, which will only lead to more deterioration of the privacy" of Jayalalithaa, he said.
The woman had last month moved the Supreme Court with the same prayer but it had refused to entertain the plea. She had claimed that she was given for adoption to Jayalalithaa's sister and her husband. The apex court had, however, said she was at liberty to approach the high court.
Jayalalithaa died on December 5 last year after prolonged hospitalization and her body were buried off the famous Marina Beach here. Referring to the petitioner's claim that late actor Shobhan Babu was her father, the judge asked why she had not sought a DNA test to prove it.
Replying to this, senior counsel V Prakash, who appeared for the petitioner, said she only wanted to establish her relationship with Jayalalithaa. The matter was posted on January 5 for further hearing.
During the hearing yesterday, the judge, while noting that several persons were claiming that they were the legal hire of Jayalalithaa, had orally observed that a DNA test may be ordered to put the quietus on the issue. Alleging that the petitioner was a 'fortune hunter' or 'publicity seeker', Advocate General Vijay Narayan had yesterday said that even for a DNA test, the court has to arrive at a prima facie case.
On Thursday, S Amrutha approached the high court with two other relatives of Jayalalithaa seeking permission to exhume her body and to cremate it as per the rituals followed by Vaishnava Iyengar Brahmin community to which the former chief minister belonged.
When the plea was taken up for hearing on Friday, Justice Vaidyanathan asked Amrutha as to why she had not claimed Sobhan Babu as her father in the petition.
The judge also wanted to know whether Apollo Hospitals where the late Jayalalithaa was hospitalized has any blood samples of Jayalalithaa in its possession.