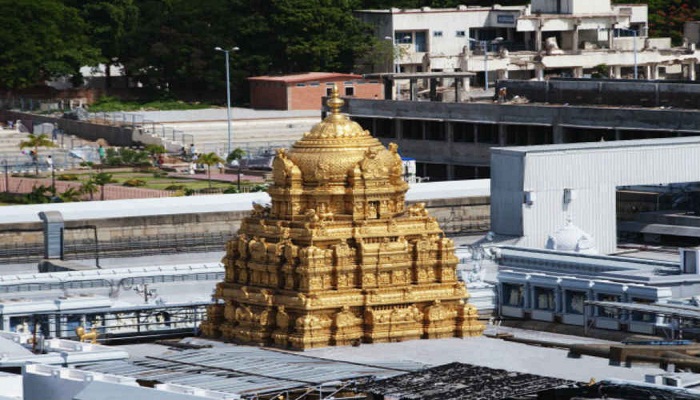 Temples in Andhra Pradesh has been asked not to celebrate the New year.
In a circular, the Hindu Dharma Parirakshana Trust, which is part of the Andhra Pradesh endowments department, has said that it was inappropriate to indulge in New Year's revelry, which is not in accordance with Hindu traditions.
The notification also questions the need to splurge on floral decorations and other events on New Year.
Massive arrangements have been this year too, in view of the year-end rush. Apart from the New Year celebrations, there are other auspicious days like Vaikuntha Ekadasi on December 29 and Dwadasi on December 30, for which a large number of devotees will be heading towards the temples.
Meanwhile, taking inspiration from the neighboring state, 'Bharata Punarutthana Trust' has also written a petition to Karnataka CM Siddaramaiah, saying January 1 should not be celebrated as New Year at any government-administered temple, neither should any temple funds be used for these celebrations.