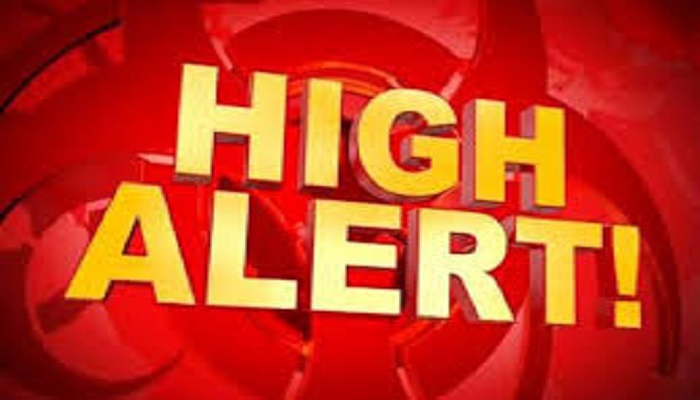 As the year 2017 is coming to an end and Christmas and new year festivities are about to begin, all the police stations in South Mumbai are on their toes and have begun taking special precautionary measures to put security in place.
South Mumbai is the most sensitive area in the city with the existence of all the government establishments like Assembly, Mantralaya, courts, Mumbai University, Bombay Stock Exchange, residences of Chief Minister, Governor, and the iconic Gateway of India, Marine Drive, BMC and CST building, reported DNA.
The cops are on their toes as the area is a sensitive and high profile one and 26/11 terror had also taken place in the past. The police have also started taking criminals with past records in custody.
Considering a large number of people's presence in the area for New Year and Christmas celebration, the cops will be making a special security arrangement as well as other efforts to manage the crowd at all the busy places like Girgaum Chowpatty, Marine Drive, and Gateway of India.
According to the police, there would be a heavy police presence and other forces would also be deployed at all the crucial points. "We are taking all kind of security measures to avoid any untoward incident," said Deepak Devraj, Mumbai police Spokesperson and Deputy Commissioner of Police (Operation).