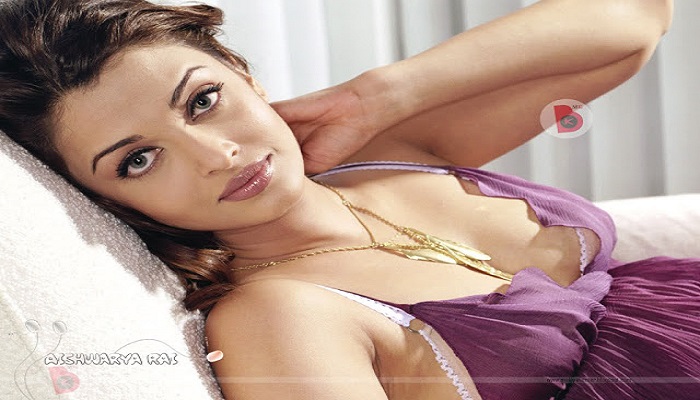 Age is just a number, rightly said.
Bollywood is the largest film producer in India, from 1950's, Bollywood generating world-class actors, actresses, producers, directors, singers and many more. Akshay Kumar, Amitabh Bachchan, Sharukh Khan, Salman Khan to name a few Bollywood actors who have generated billions of rupees for Industry.
Here in this article, I will tell you about 5 Bollywood actress who is above 40 and still rocks the film screens with their beauty.
Raveena Tandon (40+)
Starting her career with Patthar Ke Phool (1991), which also bagged her Filmfare Award, Mohra (1994) and Dilwale (1994) were the actual big hits which made Raveena Tandon Superstar and one of the most demanding actress in 1990's. She made her come back with Bombay Velvet Movie.
Karisma Kapoor (43)
One of the most famous Bollywood family is Kapoor Family and Karishma Kapoor Totally lives up to the expectation. With her chirpy acting and dancing skills, Karishma Made her debut with romantic drama Prem Qaidi in 1991 at the age of just seventeen.
Twinkle Khanna (42)
Wife of Famous Actor Akshay Kumar, Twinkle Khanna has really come up with age. In Bollywood, she was not successful actress as she gave only one hit movie in a career. But after leaving acting and writing books, Twinkle looks absolute Classy and Fabulous.
Sonali Bendre (42)
I doubt that if she is actually aging or not. Such a beautiful smile and carrying glamour with her attitude. She started out as a model before being selected for the "Star Dust Talent Search". Apart from Hindi Movies, she also acted in Telugu, Tamil, Marathi and Kannada films, making her Household name in her prime.
Aishwarya Rai Bachchan (42)
I hope you were expecting the winner of the Miss World 1994 pageant. Daughter in law of Bachchan family, Aishwarya is one of the most famous and super hit actresses in Bollywood entertainment industry. Involved in many controversies, one of the most famous with Salman Khan, Aishwarya also has done movies in Hollywood with celebrated actors like Colin Firth.