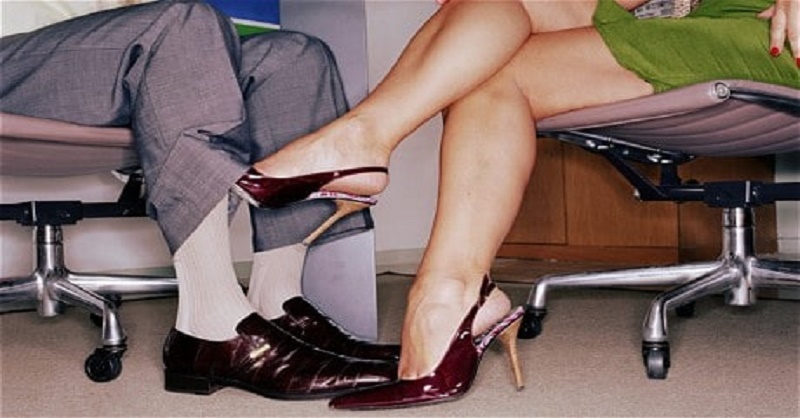 Microsoft and Amazon employees got busted during a sex trafficking sting, as they were using work emails to buy prostitution services.
Seattle has a booming tech industry, but its sex industry is quite solid as well. Some men spend as much as $50,000 per year paying for prostitution services, according to authorities, and it's an uphill battle to combat sex trafficking.
Newsweek reports that it obtained many emails sent to pimps and brothels between 2014 and 2016, documenting how brothels function and how people buy trafficked sex workers' services. To obtain the emails, the publication made public records request to the Prosecutor's Office in King County.
Among the bunch of emails, the publication found 67 originating from email accounts pertaining to Microsoft employees, 63 from Amazon employees, and a slew of others from more large companies such as Oracle, Boeing, T-Mobile, and local tech companies in Seattle. Newsweek also notes that such emails were "often disguised as replies to wrong addresses."
A part of these emails came from a sting operation dating back to 2015. Authorities arrested 18 people in that operation including high-up directors from Microsoft and Amazon. Two of them chose to go to trial with this, and it's about to start in March 2018. Technology companies and sex traffickers reportedly go hand in hand in Seattle.
"Those emails are among hundreds fired off by employees at major tech companies hoping to hook up with trafficked Asian women," Newsweek notes.
The publication further explains that the tech employees used their work accounts because Seattle pimps often require first-time customers to send employee email or badge credentials to prove they're not cops.
Tech Employees Caught Using Prostitutes
Although some tech workers got caught up in the sex trafficking sting in Seattle and discovered to be using prostitutes, they do not represent the companies their work for, or their respective firms' culture.
Microsoft, for its part, tells Newsweek that it has long been working with law enforcement and various agencies to fight against sex trafficking and related issues. The employees that got caught up in this affair represent just a small portion of the company's 125,000 workers.
"No organization is immune to the unfortunate situation when employees act unethically or illegally," says Microsoft.
The company adds that in cases like this, it looks into the matter and takes action. Microsoft adds that it clearly instructs its employees that their conduct has to be ethical and legal, and they must maintain their integrity at all times. Otherwise, they might lose their position at the firm.
Amazon, meanwhile, has a similar stance, noting that it's against its policies for workers to take part in such sex trafficking activities, whether it's in the office or in a business-related environment such as a business meeting, work-related social events, or business trips. If Amazon finds out that an employee engaged in illegal conduct using company funds, it will look into the matter and take action, which might include firing the said employee or even reporting them to law enforcement.