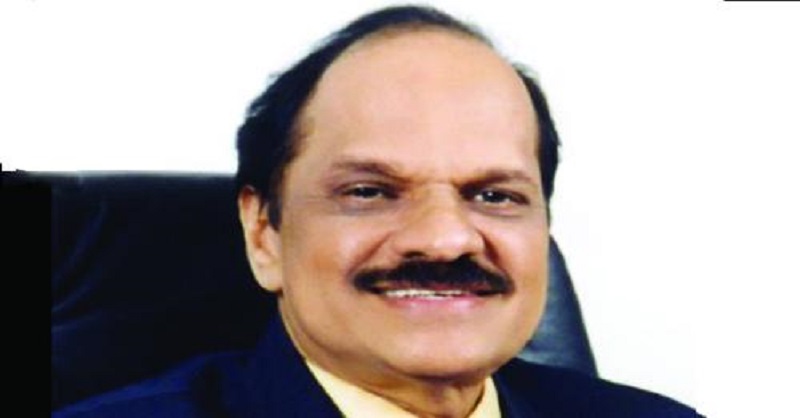 Atlas Ramachandran, who is in Dubai jail, will be released next week. The reports of Ramachandran's release comes in the wake of failed attempts of his wife Indhira to release him. The release comes as a result attempts made by the leading expatriate businessman and NORKA vice chairman, CK Meno, and former Chief Minister Oommen Chandy.
The real estate business that started in the Gulf and Kerala has led to his fall. Dubai Police arrested him when cheques given by him worth 990 crores bounced . The Dubai Police imprisoned imprisoned him on August 23, 2015, after being summoned for questioning in the name of documents worth Rs 990 crore.
The sentence was four years imprisonment. Legal authorities said that Ramachandran would be in jail for at least 40 years if he gets punishment in other cases that are still pending before courts. While he was in Jail his empire collapsed. His family was forced to sell diamond jewellry at one-fifth of their real price to ease the liabilities.