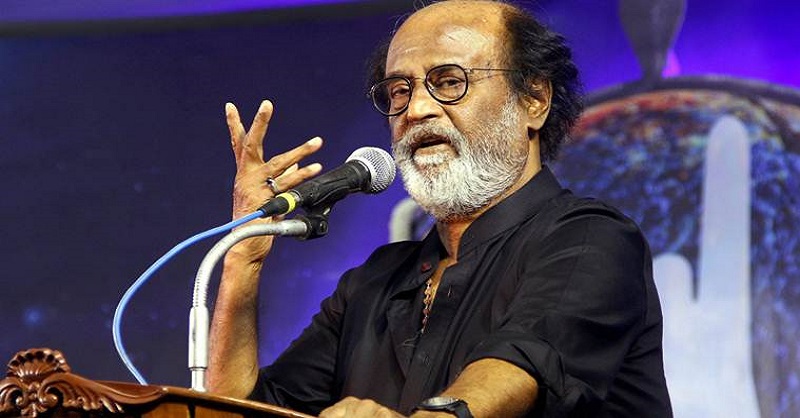 Keeping his fans on the edge of the seats, Rajinikanth has hinted on his entry to politics, not once but twice. What will he reveal on the last day of 2017?
Superstar Rajinikanth will on Sunday end the suspense over his political plan and announce his decision on joining politics on the 31st of December 2017.
Earlier this week, the actor, while addressing his fans in the Tamil Nadu capital, had announced that he would disclose his political plans on December end.
"I am not new to politics. I'm there since 1996. I got delayed. Entering is equal to victory. I will announce a decision on December 31," he had said.
There have been widespread speculations in Tamil Nadu that the superstar would take a plunge into politics very soon.
Rajinikanth's wife Latha had also said it was her husband's decision and would accept and respect whatever decision he takes.
Fellow actor Kamal Haasan has also hinted he was willing to work with Rajinikanth if the superstar ever decided to enter politics.
Rajinikanth, who is referred as "Thalaivar" or "Ultimate Boss" by his fans, enjoys almost demigod status among his followers.