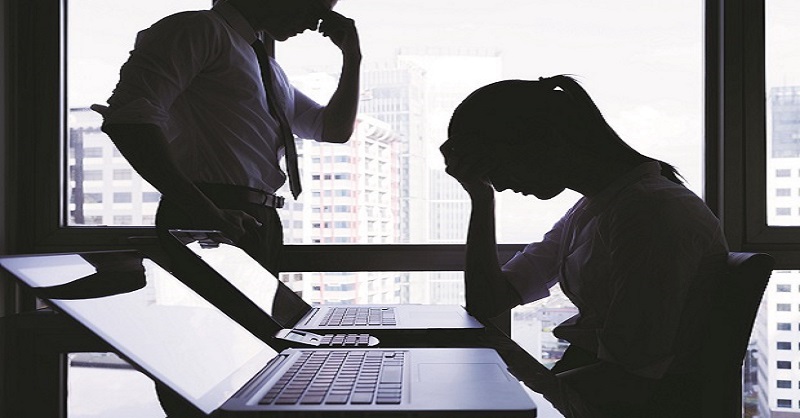 Trump administration's slogan "Buy American, Hire American" vision, seems to be soon going to be fulfilled as the government is deliberating on a proposal which may result in large-scale deportation of Indians from the US. The proposal which is being shared as a memo in the Department of Homeland Security (DHS), can potentially stop foreign workers from keeping their H-1B visas while their green card applications are pending.
This rule is gonna affect lot many Indians working in America especially in IT sector because they won't be any more able to keep their H-1B visa while their a Green card is pending which is necessary for a permanent residency.
The existing rules allow the administration to extend the H-1B visas beyond the allowed two three-year terms if a green card is due for approval.
If the move comes to fruition, an estimated 50,000- 75,000 Indian H-1B visa holders will be deported back to the country.
Software industry body Nasscom has reportedly flagged its concerns around visa related issues in the US with the senators, congressmen and the administration, and will engage further in a dialogue over the next few weeks over the proposed legislation.
During the election campaign, Trump vehemently criticised China and India and accused both nations of snatching away the jobs of Americans.