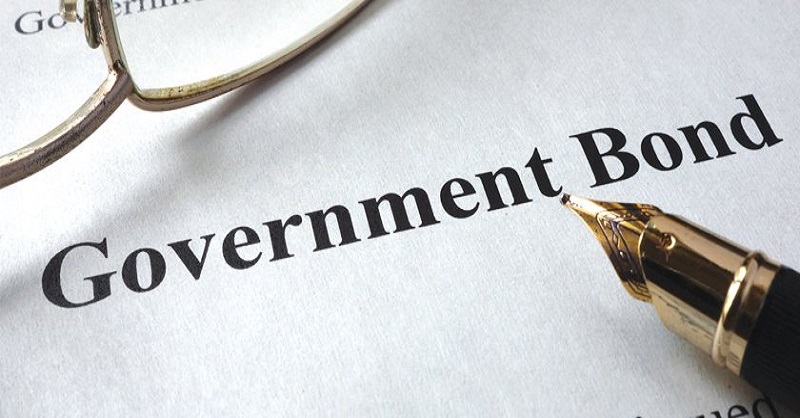 Today is your last chance to subscribe to the 8% government savings (taxable) bonds, 2003 as it will be replaced by 7.75% savings bonds scheme.
Some new reports yesterday said that government will stop subscription for the 8% savings bonds scheme with effect from January 2 (today). However, Economic Affairs Secretary Subhash Chandra Garg said on microblogging site Twitter that the 8% bond will be replaced by 7.75% bonds.
Last week the finance ministry had reduced interest rate on various small saving schemes by 0.2%.
Following the reduction, term deposits of 1-5 years will fetch a lower interest rate of 6.6-7.4%, to be paid quarterly, while the five-year recurring deposit interest is pegged at 6.9%.
So, today is the last chance for those who are looking for fixed regular income at 8% rate. This product became popular in last few years when interest rates on bank fixed deposits and small savings schemes fell below the 8% mark.
Here is all you need to know about the 8% Government Savings Bonds Scheme: 
1) The 8% Government Savings Bonds Scheme comes with a lock-in period of 6 years. Interest rates on these bonds are compounded on a half-yearly basis.
2) Investors can choose either cumulative or non-cumulative mode for payment of interest. In case of the non-cumulative option, the interest is paid half-yearly. Those who go for the cumulative option, the value of the investments at the end of six years will grow to Rs 1,601 for every Rs 1,000 invested. 
3) The minimum amount that one can invest in these bonds is Rs 1,000. But there is no upper limit on investment in these bonds. However, the amount you invest in these bonds should be in multiples of Rs 1,000. Interest earned on these bonds is taxable.
4) Investors can apply for these bonds either in single or in joint names. Hindu Undivided Family (HUF), charitable institutions and minors can also apply for these bonds. NRIs are not allowed to invest in these bonds.
5) Investors can apply for these bonds through leading banks like SBI, HDFC, ICICI and Axis Bank by filling a physical form. Some financial institutions like stock brokers also allow their customers to apply for these bonds online. Transfer of these bonds is not allowed.