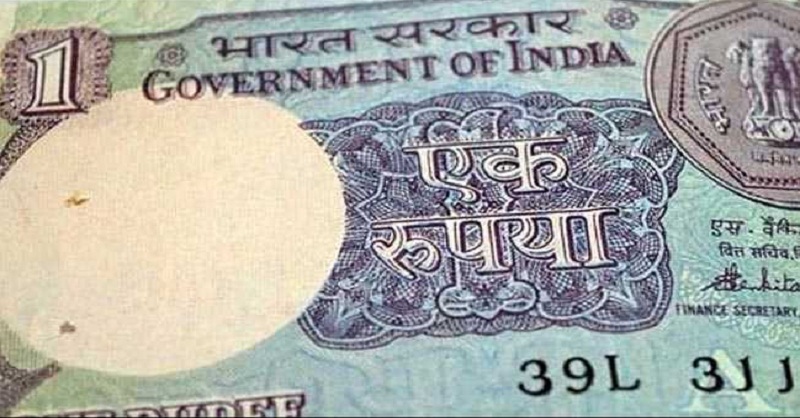 In our daily life, we often refuse to take a 1-rupee note or ignore it completely. We never think about the power of this note. That's because you think that one rupee has no value now. But you are wrong, it is this note alone that can make you a crorepati in no time.
The problem with most of us is that we hardly look at the numbers on the currency notes. Often you will get notes which have rare or unique numbers of them. There are collectors who are ready to pay you lakhs and crores for a single note with a rare number. If you have such a note, then you can be a crorepati too.
E-commerce site eBay gives you this opportunity. On this site, you can sell your unique notes for crores, right from 1-rupee note to a 1000-rupee note.
You will be shocked to know what 1-rupee is worth on eBay. In fact, this note can make you a crorepati right away.
*Single 1-rupee note with the signature of Montek Singh Ahluwalia will get you Rs 11 lakh on eBay.
* Bids are invited for rare notes, highest bidder gets the note/notes
*A rare 1000-rupee note is priced at Rs 1 crore. This note has a unique number, and it has a printing defect.
* Two 100-rupee notes are priced at Rs 2.5 lakh. That's because their number is 786 followed by six 0s.
*Some notes have a misprint on them, while some don't have a serial number. The going rates for these notes are in lakhs.
* There are different categories of notes-misprint, missing a serial number, fancy numbers, numbers in786 series, etc.