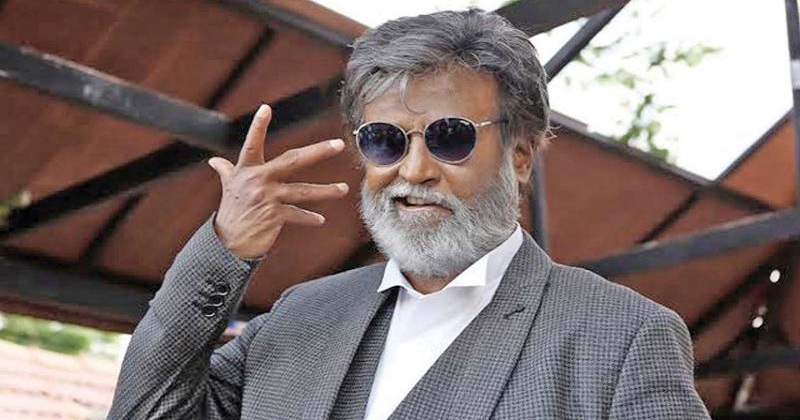 Rajini Mandram : Over 50 lakh people join with Rajanikanth's new party
Rajinikanth launched his new party's website and party logo yesterday.Over 50 lakh people have already registered as members on the Rajini Mandram website and mobile app.
Today, the 'Superstar' of Kollywood said he wanted to start "a political revolution."
"If there is a change now, future generations will live better," he said.
The 67-year-old said he was "media shy" and that, now that he's become a political, he isn't sure how to handle it himself.
But he also said he can't bring about the revolution he wants without the media's cooperation.
Rajinikanth's career move isn't unprecendented in Tamil Nadu. Jayalalithaa, Karunanidhi, MG Ramachandran and Annadurai were all film industry professionals before becoming politicians.