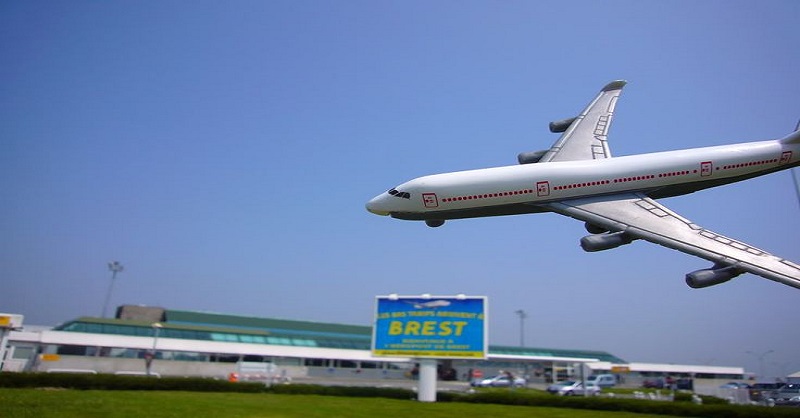 While the world was busy welcoming 2018, there were two pilots who were engaged in a fight. Pilot and co-pilot of Jet Airways flight en route to Mumbai from London had a brawl inside the cockpit. The commander allegedly slapped the lady co-pilot after which she left the cockpit in tears. After much persuasion, the co-pilot went back to the cockpit but came out in a bad mood.Fortunately, nothing disastrous happened and the plane landed safely. The Indian-based airlines also issued an official statement regarding the matter.
"Misunderstanding occurred between cockpit crew of Jet Airways flight, London–Mumbai on January 1. It was resolved amicably and the flight continued the journey to Mumbai. Incident reported to DGCA and concerned crew derostered pending an internal investigation, that has been initiated," it said.
The unprecedented cockpit brawl happened on 9W 119 on New Year. A source said that sometime after the plane took off, the two had a fight. The captain slapped the co-pilot and she left the cockpit in tears. She stood in the galley sobbing. The cabin crew tried to comfort her and send her back to the cockpit. Meanwhile, the captain also kept buzzing (calling from the telecom in the cockpit) to the crew, asking them to send the second pilot back
DGCA chief B S Bhullar termed the issue to be serious and said that they have ordered an investigation into this and have suspended the privileges of co-pilot's license pending the probe.