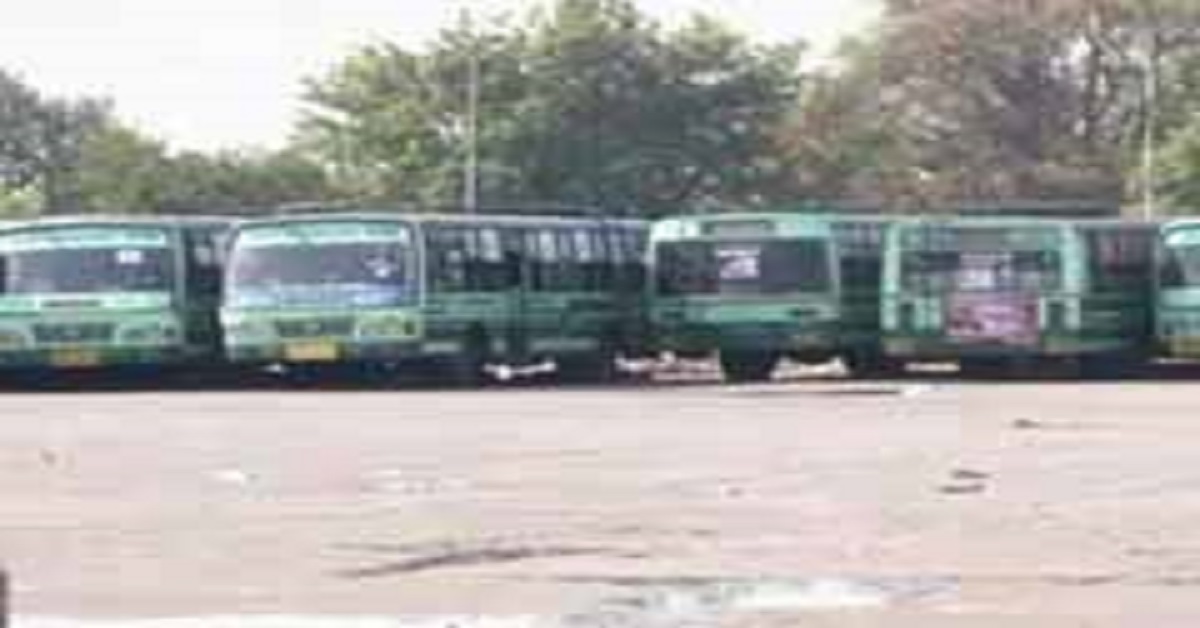 Thousands of government buses in Tamil Nadu are likely to be off the roads from tonight as 12 transport unions have announced an indefinite strike over the pay anomaly as compared to other states. The decision to go on strike comes after the unions said that talks with the state transport minister did not result in any breakthrough.
Transport workers are demanding salary parity with drivers in other government corporations. The unions want a 2.57 percent hike but the government is willing to increase salaries only by 2.44 percent.
Tamil Nadu has a fleet of 22,500 buses, with 1.4 lakh workers in the state's employment.
"We don't want to subject the public to hardship but the government is pushing us. It doesn't want to treat us equally as drivers in other departments. Is our demand unfair? We are not responsible for transport corporations running on losses" Soundararajan, a Centre of Indian Trade Union leader, told
With transport is an essential service, any strike will be viewed seriously by the courts. Mr. Soundararajan added, "We would explain our plight to the court".
https://www.eastcoastdaily.in/2018/01/05/latest-smartphones-leaked-images-and-expected-features-with-price/