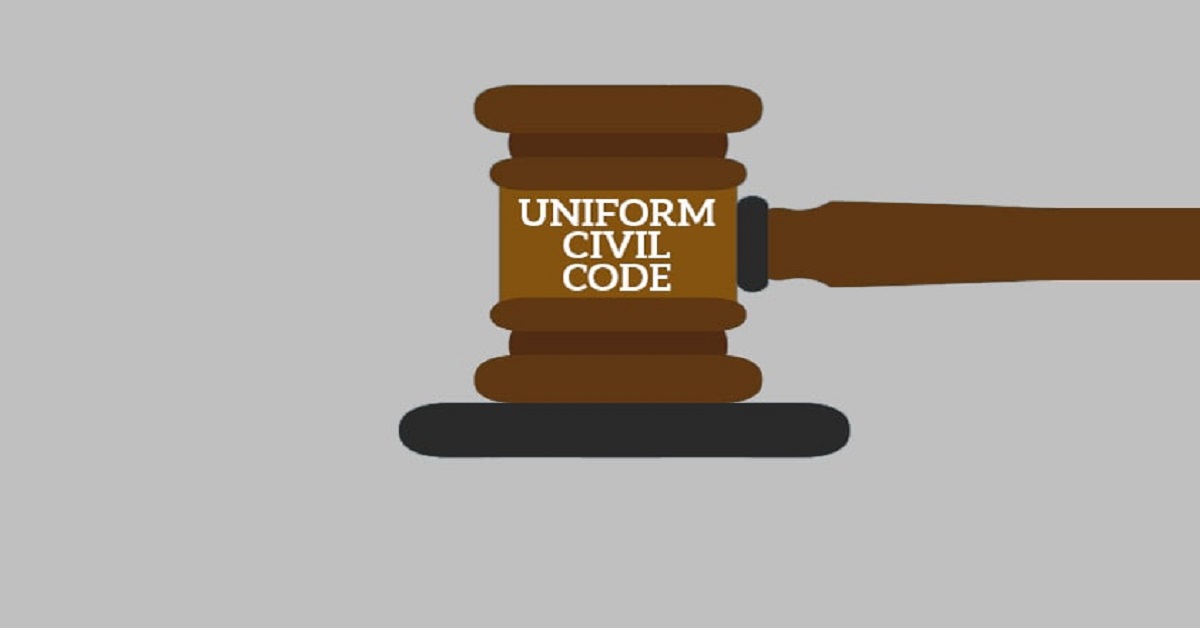 At a time when discussion regarding whether Triple Talaq bill is good or bad for the Muslim community is heating up, Law commission has decided to hold discussions with various political groups and religious groups in order to look into whether it is the right time for coming up with Uniform Civil code.
At present different religions have their own personal laws regarding marriage and inheritance."We are looking at the issue of Uniform Civil Code," Law Commission Chairperson Justice (Retd) BS Chauhan said. "If, after detailed consultations, the commission comes to the conclusion that the time is not right or that it is not in the interest of national integration, then we will recommend only a review of personal laws of all religions."
https://www.eastcoastdaily.in/2017/12/29/lok-sabha-creates-history-triple-talaq-bill-passed/
It was in 2016 that Law Commission put a 12 point questionnaire regarding Law commission which so far received 60,000 responses. Justice Chauhan also said that the constitutional bench which discussed the triple talaq bill might have also looked into Uniform Civil code. But it never happened.
The Law Commission will also look at practices that are gender-discriminatory such as polyandry, Naata Pratha in Rajasthan – where a man is allowed to live with a woman he is not married to by paying money, or Gujarat's Maitri Karar that allows a man to live with someone other than his spouse.