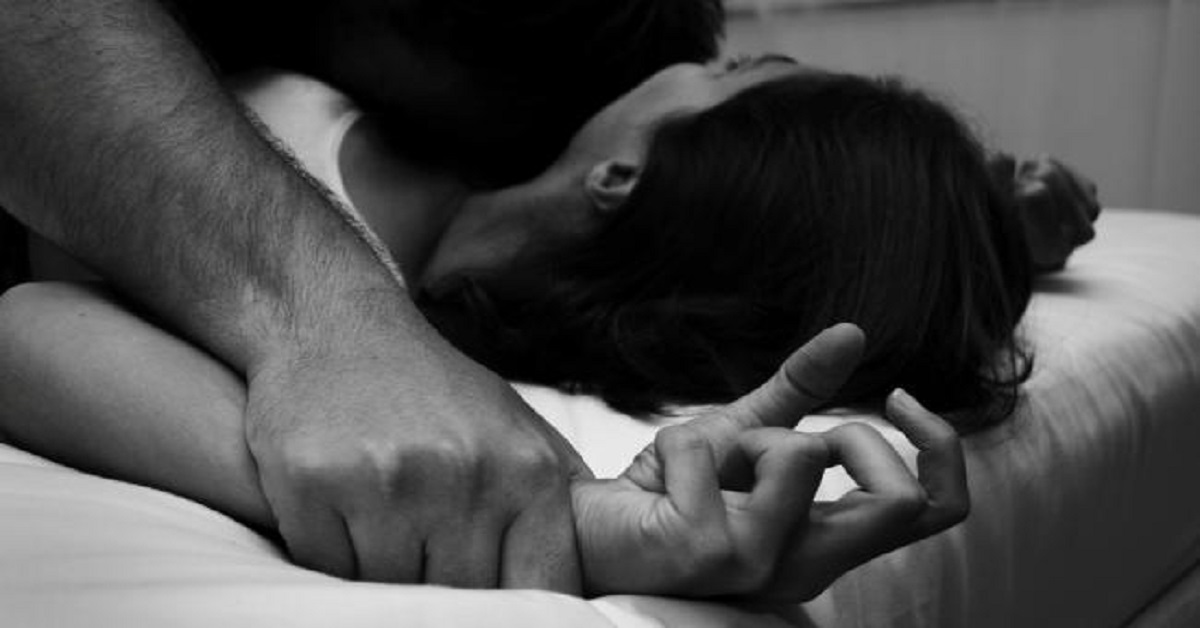 In a shocking Incident from Uttar Pradesh, a class 12 girl was gang-raped and then murdered.she was returning home from tuitions and thereafter found murdered in a lake.
Locals told police that she had been missing for two days before her dead body was found.
https://www.eastcoastdaily.in/2018/01/01/rape-survivour-refuses-to-take-her-baby-home/
The entire incident of kidnapping was recorded on CCTV camera, where it can be clearly seen that an Alto car stops next to the girl, who was walking down the road with her bicycle and was later abducted by the goons in the car.
Police suspect it is a gang rape since her pant was found partially removed when her dead body was found.
As per the police officials, 5 people have been arrested on suspicion and a probe has been launched.