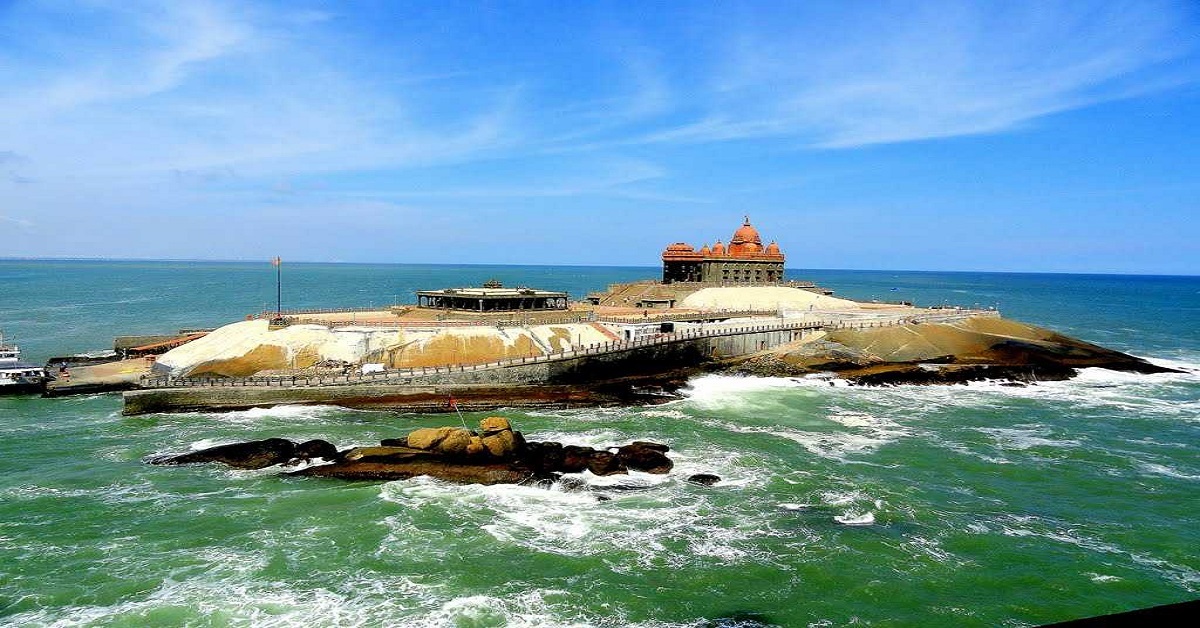 The "Land of the Tamils" or Tamil Nadu ranks as the 11th largest state in India and witnesses abundance in vegetation and natural resources and has many places to visit. It is rich in both natural and cultural aspects. Hence, it is an ideal tourist heaven. Since summer season is around the corner, you may add these tourist destinations in your checklist to plan your family trip.Here is the List of 25 Best Places to Visit in Tamil Nadu
Chennai
Formerly titled as "Madras", Chennai has always been the forerunner of economic, cultural, social, industrial and commercial development in South India. The capital city of Tamil Nadu houses around 20 heritage sites and structures. Following Delhi and Mumbai, Chennai is third most sought-after city by the visitors and travelers in India.
Mahabalipuram
Mahabalipuram or Mamallapuram is recognized for its cultural and historic heritage. Being the UNESCO Heritage site, Mahabalipuram is known for its ancient monuments which are designed with granite. Here, you can get the glimpse of ancient Dravidian architecture.It is one of the top 25 Places to visit in tamil Nadu
Kanyakumari
One of the beautiful place to see in Tamil Nadu is Kanyakumari Located at the southernmost tip of the country, Kanyakumari is an ancient town known for magnificent temples, beaches, cultural centers and monuments. It has the ancient temples carved in typical Dravidian style. This city is known for having hospitable people and diversity in culture
Pondicherry
In the east coast of the state, we have a beautiful place to visit in Tamil Nadu is Pondicherry. Pondicherry is a cosmopolitan union territory which was a French colony in 18th century. If you want to get the flavor of French culture and need some break from hustles and bustles of Indian cities, Pondicherry is your option.
Thanjavur (Tanjore)
Thanjavur has more than 70 prehistoric monuments and temples built by Chola Dynasty. The Big Temple or Brihadeswara Temple is the one of the important places to see in Tamil nadu because it has the most astonishing sight to behold and is built only with stone.