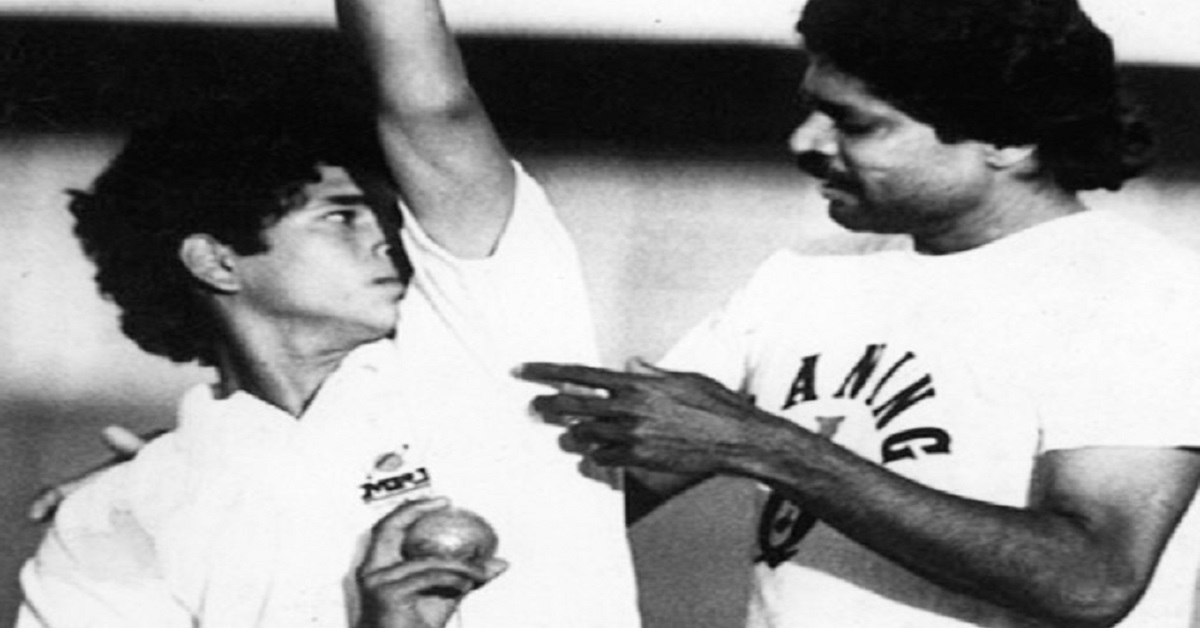 Kapil Dev, the name that no Indian cricket lover fill forget anytime soon.Kapil Dev was India's best fast bowler, best all-rounder and one of India's best captains who will always be remembered for leading the country to the biggest thing to happen to Indian cricket: Winning the 1983 Worl cup. no matter how many more World Cups India wins 1983 world cup will always remain our Favourite. Because Kapils 'Devils' snatched the cup from the undefeatable West Indies, at a time India was considered even below Zimbabwe. And Behind that success was the courage and inspiration given by this man – Kapil Dev.
https://www.eastcoastdaily.in/2018/01/06/legend-kapil-dev-59/
Post World Cup, a slump in Kapil's batting form saw Gavaskar return as captain for a brief period of time. However, he regained his leadership role and led India for the title defence in the 1987 World Cup at home. India reached the semi-finals but lost unexpectedly to England. Kapil Dev took responsibility and never captained India again, although he continued to be India's frontline pacer till he retired in 1994 as Test cricket's highest wicket-taker.
Today on his 59th Birthday we are presenting some rare pics of Kapil Dev from his cricket days.
Childhood pic of Kapil Dev
Football time with friends, you can also spot Shah Rukh Khan in the pic
The best All rounder India ever had
With Former PM Indira Gandhi after winning the 1983 World Cup
The duo of Sunil Gavaskar and Kapil Dev once gave Indians lot to cheer for.
Kapil Dev's innings against Zimbabwe in 1983 World Cup semi-final is something every Indian cricket lover cherish.
With Sachin Tendulkar and Mohammed Azharuddin