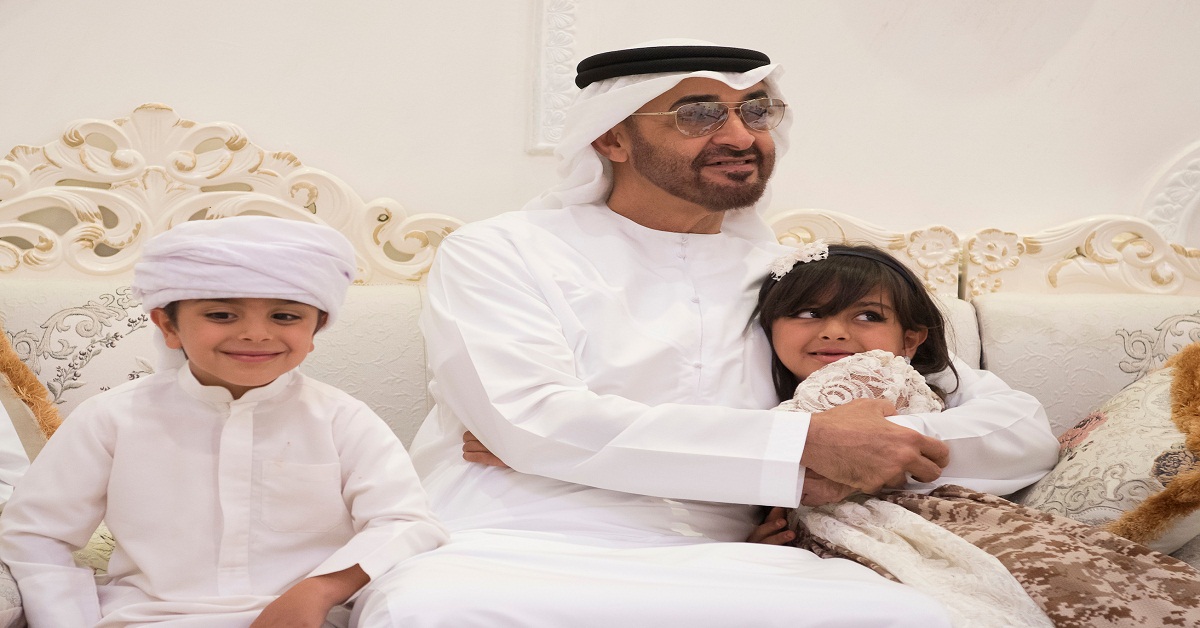 Abu Dhabi Crown Prince and Deputy Supreme Commander of the UAE armed forces Sheikh Mohamed bin Zayed Al Nahyan has ordered distribution of souvenirs entitled, "Your Country is Your Responsibility" to the parents of babies born in 2018.
The souvenirs, entitled Eyal Zayed or "Zayed's Sons", were given by the Departments of Naturalisation and Residency. It included a message about the noble values promoted by the late Sheikh Zayed bin Sultan Al Nahyan, the founder of the United Arab Emirates.
You May Also Like: The lifestyle of Gay Couple's daughter is the trending topic in Social media now: See more
Anas Al Mansouri, the father of a new-born, said his happiness was doubled after receiving the souvenir, which reflected the "cohesion between the UAE's leadership and people".
He added that the souvenir showed the desire of the wise leadership to be always accessible to the people.
Another parent, Humaid Al Suwaidi, expressed his happiness at the gesture and said it carried patriotic meaning and the noble values of the ancestors.