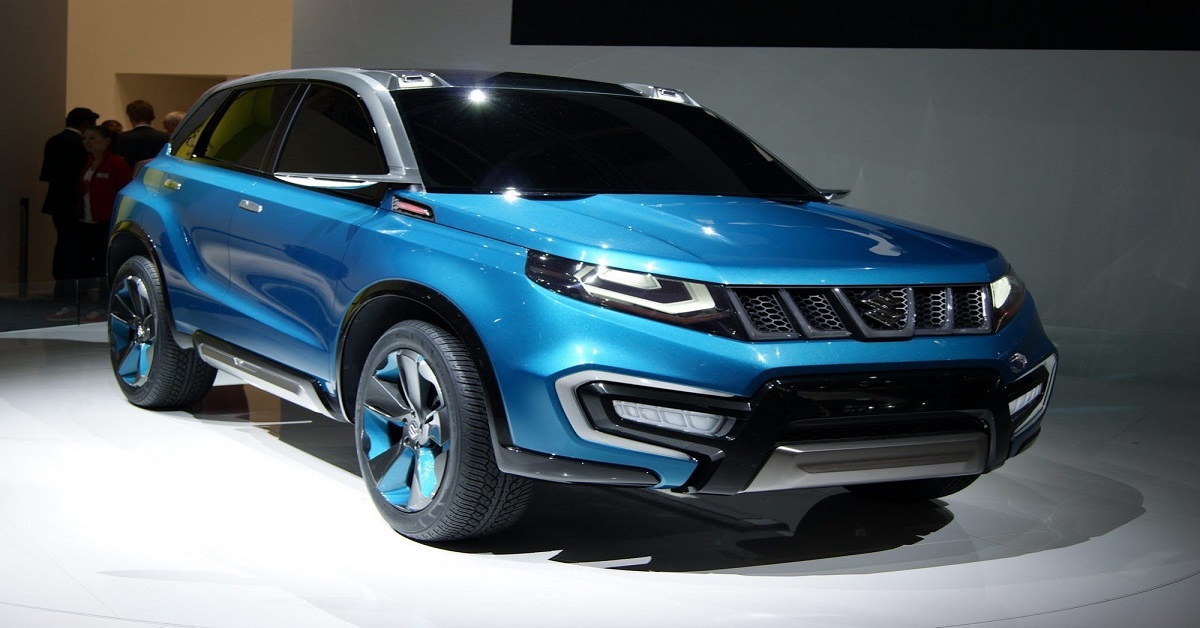 Maruti Suzuki has made an announcement about the global preview of an all-new concept car, called the 'Future S' at the Auto Expo 2018. In a report by Autocar India, the company has stated that the Future S is a fresh design language for a new compact car segment and 'represents the next level of design evolution'.
In the teaser sketches which have been revealed, the Future S, with its two-box silhoutte, upright stance and muscular haunches, is a compact SUV. More importantly, the Future S SUV will mark a shift from the conventional and ordinary shapes of Maruti's standard hatchbacks and also a sign that Maruti is finally moving into the lower strata of the SUV segment.
The Future S will be positioned below the hugely popular Vitara Brezza. "That's where where we feel the market is evolving," says C.V Raman, Sr. Executive Director (Engineering) of Maruti Suzuki. "But, we have to see how much lower we can go below the Brezza, and this is something we are experimenting with in terms of proportions and design. But, it's always a challenge to do this in the compact segment," he adds.
From what we can deduce from the teaser image, the Future S gets a high bonnet line, almost vertical A-pillars, and design cues which make it more of a traditional SUV than a standard crossover.
The production version of the Future S will be built on Suzuki's lightweight 'Heartect' platform, while engine options are likely to include the K-series 1.2-litre petrol, alongside some form of electric technology powertrain as well, and a future 1.5-litre diesel developed in-house.
The compact SUV segment below the Vitara Brezza is relatively untapped with very little competition at the moment. The Mahindra KUV100 NXT, with its oddball crossover looks hasn't gone down too well or Mauti's very own Ignis, a quasi crossover, is a little too quirky for the most. The reason here is that crossovers do not have the same feel as a proper blue-blooded SUV. An example would be the Maruti S-Cross and the Renault Captur, Cross Polo, Etios Cross etc.