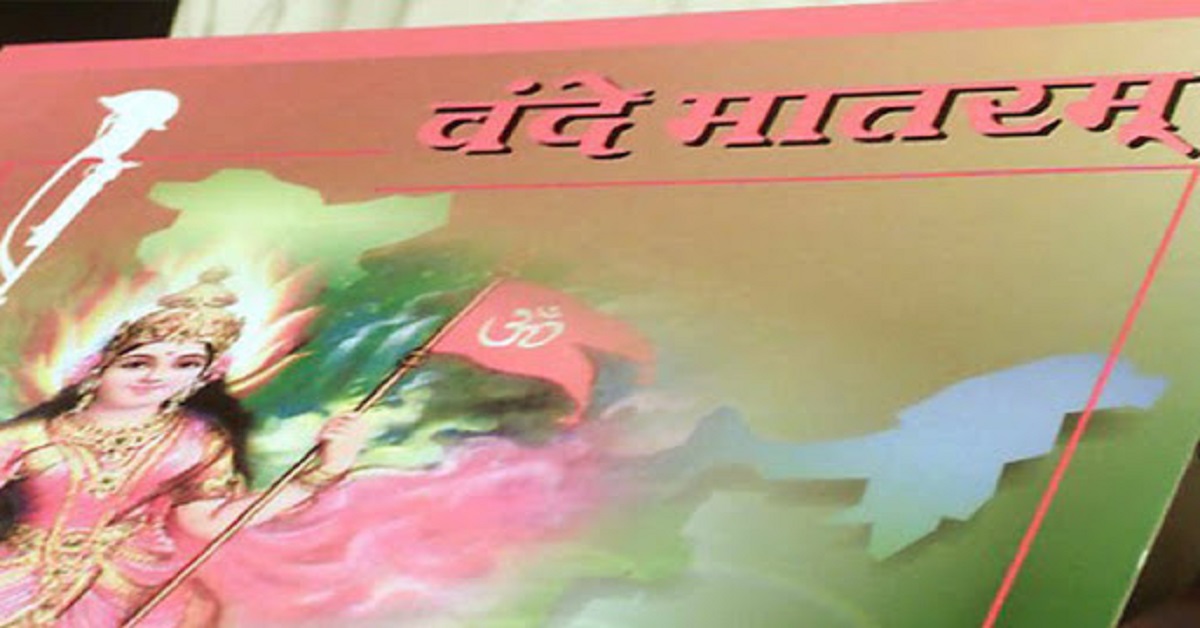 The controversy surrounding Vande Mataram just refuses to die down. A day after Bajrang Dal activists forced some Muslims to stand while Vande Mataram was being sung, ward councilors of BJP and BSP clashed over the national song in Meerut on Monday (January 8).
According to reports, a few BSP councilors refused to stand and sing the national song irking the BJP leader during an event. A scuffle broke out following a heated argument between the councilors of both the parties.
On Sunday (January 7), a few Muslims refused to stand up while the Vande Mataram was being played at a Nagar Panchayat meeting in Muzaffarnagar. They cited religious reasons for it. Bajrang Dal members, who were also present at the event, forced the Muslims leaders to stand up for Vande Mataram and also sing. The Muslims agreed to stand up for the song but refused to sing it.
Recently, a proposal to terminate the membership of a group of Muslim councilors was passed in the Meerut Municipal Corporation House after the leaders staged a walkout during the singing of the national song.
On December 12, all civic bodies across the Uttar Pradesh held oath ceremonies for the new representatives. However, a trouble broke out in Meerut corporation, after the BJP members stood up and started singing the national song after the oath-taking process. Guests – assembled politicians and government and civic officials – followed suit.