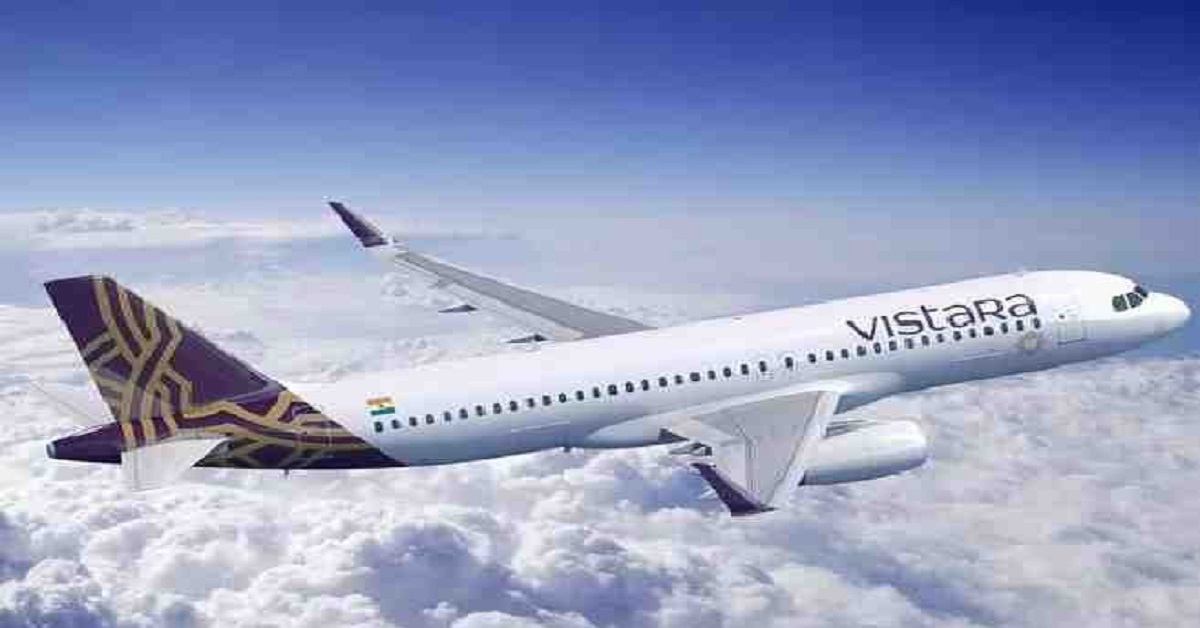 Are you planning to travel? is it within the Indian nation? Then check out these attractive offers available by a domestic airlines.
As a part of its third anniversary, full-service carrier Vistara on Monday announced a limited period discount sale offering all-inclusive fares as low as Rs 1,099.
The offer is applicable to first-come-first-serve as seats are limited in number.
The 24-hrs sale offers low fares for all classes, with all-inclusive fares starting Rs 1,099 in the Economy, Rs 2,599 in the Premium Economy and Rs 7,499 in the Business class, the airline, which celebrates its third anniversary on 9 January, said.
Bookings will be open for 24 hours from 0001 hrs to 2359 hrs on 9 January. The travel period is between January 17 and April 18, 2018. A minimum of eight days advance purchase is required.
Here's all you need to know about the sale:
The sale is applicable on one-way and return-travel in economy class, premium economy and business class.
For passengers booking return travel, the sale will be valid basis the availability of seats under this sale for onward and return travel.
3 Bookings made under this sale cannot be clubbed with any other offer or promotion or group booking.
For sale and promotion fares baggage allowance will be 15kg for economy and 20kg for premium economy and 30kg for business.
This sale is valid on direct flights and is applicable for sale in India only.
READ ALSO: Airlines employee arrested for carrying $ worth 3.21 crores
Sanjiv Kapoor, chief strategy and the commercial officer said, "As we turn three, this celebration sale is our way of saying 'thank you' to our customers, and to invite more flyers at extremely attractive fares."
The sale is on for almost all its 22 destinations including Goa, Bengaluru, Kochi, Mumbai, New Delhi, Hyderabad, Chandigarh, Amritsar, Lucknow, Port Blair, and Chennai.
In three years, Vistara has grown its operations to 22 destinations with over 700 flights a week, operated with a fleet of 17 Airbus A320s. In the past three years, the airline has flown over 7 million passengers.
Not only Vistara, IndiGo, Jet Airways and GoAir have been offering massive discounts to attract passengers.
Budget-carrier IndiGo is offering flight tickets starting at Rs 899 on select routes in a limited period sale.
Jet Airways is offering all-inclusive tickets starting at Rs. 2,320 on select flights. The fares were available on Premiere seats with "additional comfort and convenience". Also, GoAir was offering special fares from 14 cities across India to the national capital starting from Rs 1485.