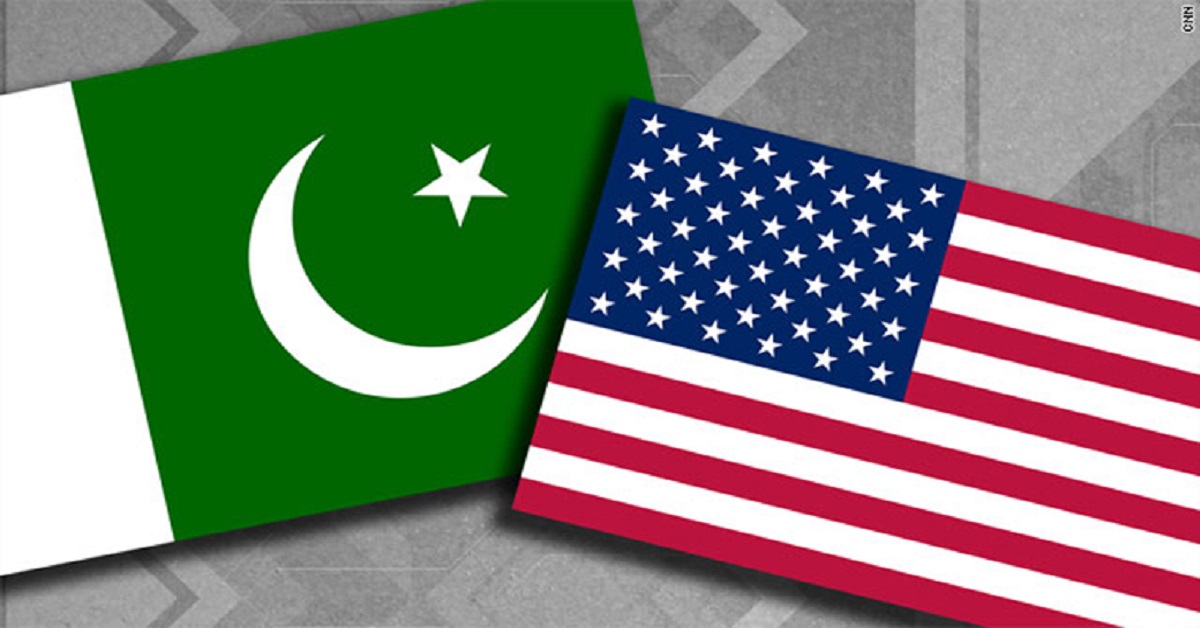 After slashing the Aid to Pakistan, on Monday the US asked Pakistan to take strict actions against the terrorist groups that work from the soil of Pakistan. They demanded strong actions against Taliban and Haqqani network.
"Our expectations are straightforward: Taliban and Haqqani leadership and attack planners should no longer be able to find safe haven or conduct operations from Pakistani soil," Pentagon press secretary Army Col Rob Manning told reporters during an off-camera news conference.
https://www.eastcoastdaily.in/2018/01/08/trump-needs-new-strategies-tackle-growing-influence-isis-pakistan/
He also said that the US expect concrete steps from Pakistan regarding the elimination of Terrorists. He also added that the 900 million US dollars have not been cancelled or reprogrammed but suspended.
The amount, suspended recently by the Trump administration, was part of the approximately USD 2 billion in security assistance to Pakistan.
The amount was assigned as a part of Pakistan's fight against terrorism but the US lately felt that Pakistan is deceiving them and the amount provided by them is being used to fund terrorists.