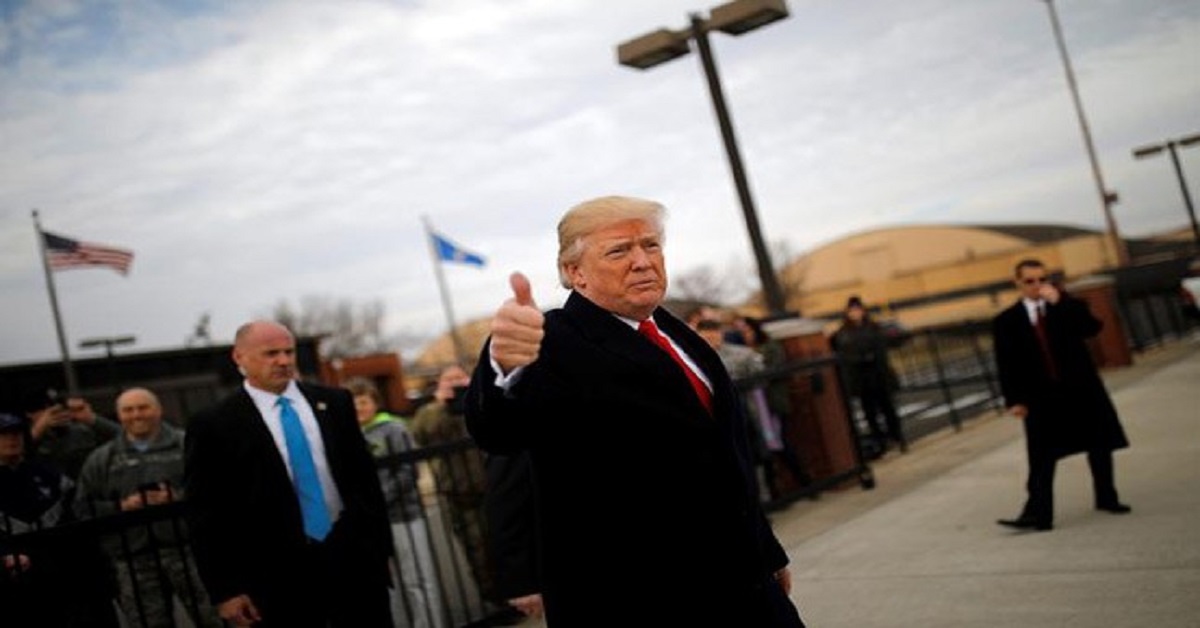 Following the US slashing the aid, Pakistan is reported to have suspended the military and intel cooperation with Pakistan.
The move comes a few days after President Donald Trump's allegation that the country has given the US "nothing but lies and deceit" and suspended security aid to Pakistan.
It is reported that the announcement was made by Defence Minister Khurram Dastgir Khan during an address at the Institute of Strategic Studies in Islamabad on Tuesday.
https://www.eastcoastdaily.in/2018/01/09/to-counter-us-attack-pakistan-will-boost-relationship-with-china/
The defense minister of Pakistan is reported to have said that Pakistan doesn't want to be a part of the blame game and that they don't want to be a scapegoat in American failure in the US.
He also claimed that Pakistan has sacrificed a lot in its fight against terrorism.
"We have not received any formal communication regarding a suspension," Embassy spokesman Richard Snelsire said, according to VOA news.
When asked at the seminar, Khan said Pakistan did the right thing by blocking Nato supplies to Afghanistan following the 2011 attack at Salala check post.
Khan said that China, Russia, and Iran were equally important as the US to Pakistan and reaffirmed Foreign Minister Khawaja Asif's statement signaling that the alliance between Pakistan and the US was over.